Other Areas of Practice
Experienced Nassau County Attorney
Providing professional legal representation to clients throughout Long Island, Kapoor Law Firm puts the best interests of our clients as our top priority. We are available to help you navigate through complicated legal processes so that you do not have to worry about the outcome of your case.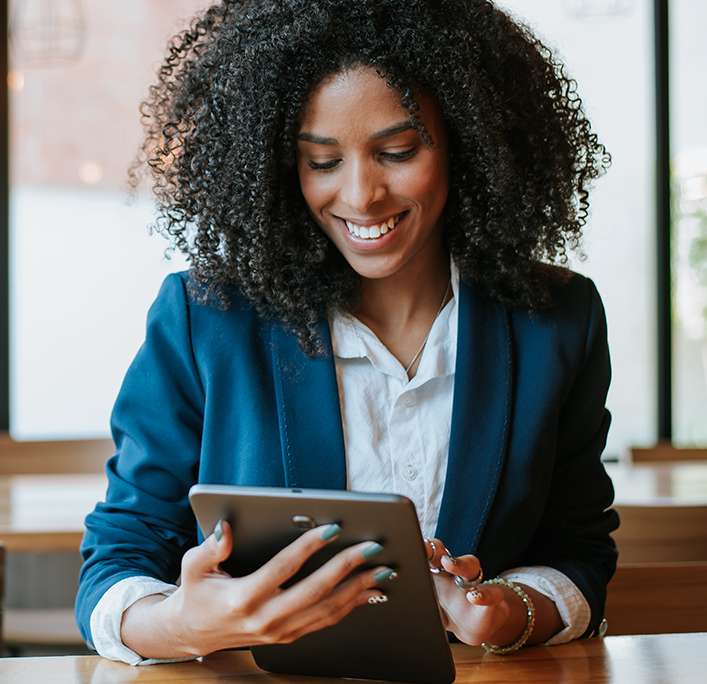 Personal Injury Lawyer Serving Nassau County
Whether you have been injured in a car, truck, motorcycle or pedestrian accident on the streets of New York, we can work to procure the necessary financial compensation if the incident was a result of negligent behavior. Additionally, if you have been hurt as the result of a defective product, slip and fall accident, dog bite or other forms of premises liability, we can investigate your case and seek to prove liability so that you can procure the proper restitution.
With personal injury cases, you only have a limited window of 3 years from the date of the injury to pursue a lawsuit against the liable parties. It is important that you retain an experienced personal injury attorney in a timely manner so that you have the best chance of obtaining maximum compensation for your medical bills, pain and suffering, and lost wages.
Nassau County Employment Law Attorney
Kapoor Law Firm understands that if you have been wrongfully terminated from your job or unfairly treated due to sexual harassment, discrimination, disagreement over employment contracts, or other issues, you have the right to pursue legal action against the business in question. Whether you were discriminated against for your religion, age, pregnancy, gender, or disability, our NYC employment law firm can seek to protect your rights against this type of treatment.
Chances are you need a reliable and proactive advocate who can fight for your rights and hopefully recover some kind of restitution for the wrongs done. Handling all types of employment law cases related to the Equal Employment Opportunity Commission (EEOC) and New York City Human Rights law, get in touch with our firm to begin work on your case today.
Discover how we can represent your employment law claims and seek restitution in New York City.
Fighting Tirelessly for Our Clients – Initial Consultations
It is our firm belief that the rights of all individuals throughout Nassau County should be protected and preserved. Personally meeting and working with each of our clients, never treating them like just another number, you can trust that we will fight hard to safeguard your future.
Get started today with your initial case evaluation from our qualified Garden City attorneys.
Put Our Well-Rounded Insight to Work in Your Favor
Contact Us Today