Contracts
Receive legal guidance from our trusted & experienced business attorneys.
Nassau County Business Contracts Attorney
Serving Garden City & All of Long Island
Whether you are a small business or large corporation, contracts are a normal part of day-to-day operations and can provide protection for you and your company in the long-term. Ensuring that the contracts you create and sign are comprehensive, legally binding, and adequately match the interests and goals of your business is essential. At the Kapoor Law Firm, our business contract lawyers provide astute counsel for businesses who need assistance with contracts. We've helped numerous businesses with drafting, reviewing, and filing various types of business contracts. Our services can give you peace of mind knowing that your interests are protected.
Some of the benefits of having properly drafted contracts include:
Reducing the risk of lawsuits by other individuals and companies
Providing clarity and reduced confusion for all parties
Saving your company a great deal of time and money in the long-run
Thoroughly outlining the expectations and obligations of each party
Helping Create Thorough & Detailed Documentation
By hiring our experienced Nassau County business attorney, you can ensure that the contracts you create are carefully thought out and thoroughly detailed. We work to reduce the liability of your company, avoid future conflicts, and make sure that all parties understand their contractual obligations and expectations. Our comprehensive representation covers all bases so your contracts are precise, thorough, and enforceable.
Your First Case Evaluation Is Provided at No Cost
Whether you are looking to draw up contracts for employees, consumers, or other companies, we are here to assist and make the process as smooth and hassle-free as possible. We are known for our personalized attention and exceptional client-centered services. Clients all across the New York City Metro region are welcome.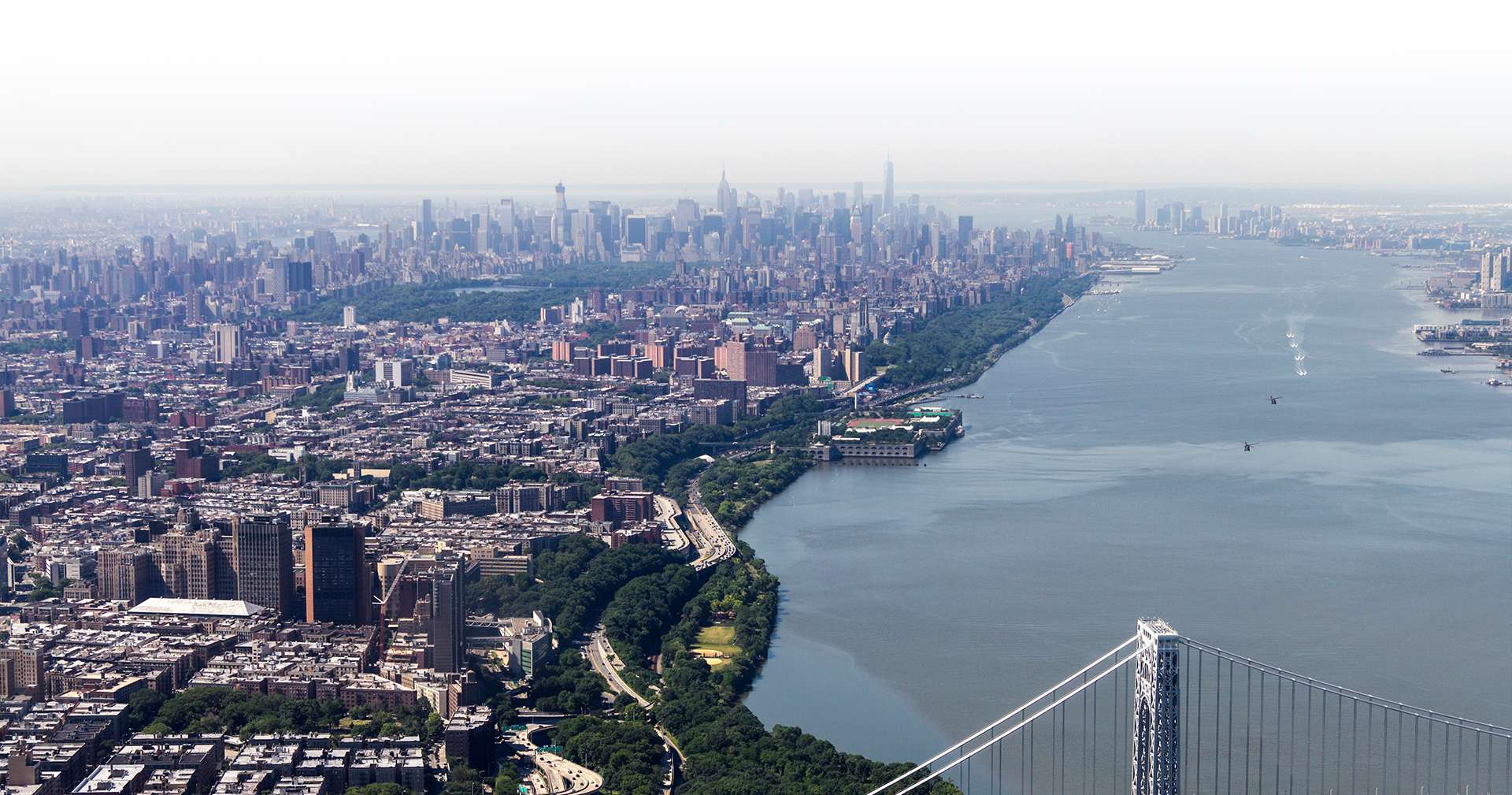 Start With a Confidential Consultation
Get Started Today