Civil Litigation
Receive legal guidance from our trusted & experienced business attorneys.
Civil Litigation in Nassau County
Reach Out to Kapoor Law Firm Today!
Civil litigation also translates to "civil lawsuits" where private individuals bring up legal matters in court for reparations on any wrong that was done while business was being conducted. The main difference between civil litigation and all other kinds of law is that during civil litigation there typically isn't any risk of jail time. The consequences are paid out to the victim through the courts and are in the amount agreed upon, or determined.
At the Kapoor Law Firm, our attorney is well versed in civil litigation, with a background in business we have the experience and knowledge to give you an in-depth understanding and guide through your civil litigation matter.
Breach of Contract
Contracts are an extremely common occurrence in the business landscape, we are asked to sign for a variety of things. Many times employers, employees, and business deals are outfitted with contracts that prevent either side from being taken advantage of. Unfortunately, this still happens, but our attorney at the Kapoor Law Firm stands ready to assist you.
Typically these kinds of legal matters are filed in the court that has supervision over the location the contract originated in. At times these matters could be filed into various jurisdictions, which include: a home state, the state in which the contract was written, or a court (state or federal) in which both parties agree to. It is important to note that some jurisdictions could offer you an advantage in your specific case that other jurisdictions could not. In addition, these cases can be brought before the federal court if it is a federal legal matter, if each party are members of different states, or if the amount being contested is over $75k.
---
Call Kapoor Law Firm today at } to speak to one of our legal advocates about your case.
---
Derivative Suits
A derivative suit on behalf of cooperation, or a shareholder, is typically defined as having done wrongful actions against the shares of the cooperation in question. These are highly complex cases that involve a company's entire future, in the State of New York, there are also restrictions to derivative suits such as filing claims if reparations are paid who they go to and specific rules that must be adhered to if a claim is filed. If you are considering derivative suits and have any further questions, contact our office today and review your case with our attorney.
Business Partnerships Disputes
When you are entangled in a business relationship with another person it becomes an extremely close relationship. However, these relationships can at times turn sour and cause disputes for any number of reasons. This is why it is always important to have trustworthy and experienced representation on hand, even before the business deals are completed. Having representation before a business opens can save you lots of hassle down the road.
How We Can Help With Your Partner Dispute
Partner disputes when conducting business are common and there are ways to ensure your interests are protected, including supporting documentation, written agreements, and financial arrangements. Regardless, in the unfortunate event of a dispute, the Kapoor Law Firm stands by ready to assist you. With years of experience in the field of business, we have the knowledge necessary to protect you before, or after, a disagreement arises.
---
To schedule your case consultation, give us a call at (516) 806-4070 today.
---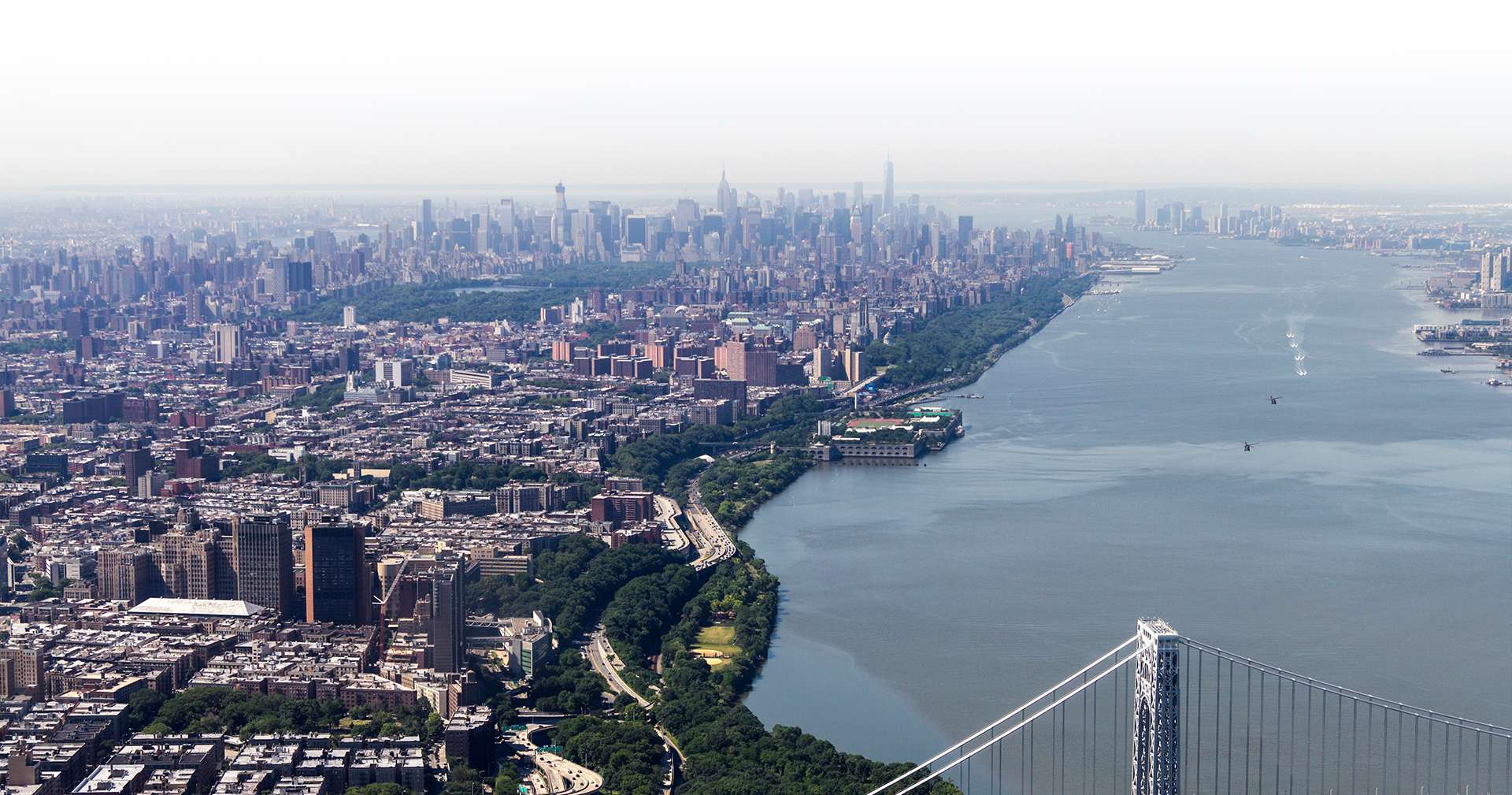 Start With a Confidential Consultation
Get Started Today