Citizenship
Receive legal guidance from our trusted & experienced business attorneys.
Becoming a Citizen
Garden City Immigration Attorneys Serving Nassau County
Citizenship is the goal of many who emigrate to the U.S. and comes with numerous significant benefits. Potential citizens must go through the naturalization process and is available only for those who have lived in the country for at least five years, three years for the spouses of U.S. citizens.
What Are the Citizenship Eligibility Requirements?
In order to apply for citizenship, you must be at least 18 years old and meet one of the requirements listed below:
You are the spouse of a U.S. citizen and have lived in the United States for at least 3 years.
Your status as a permanent resident has been valid for 5 years and you have resided continuously in the U.S. for those years.
You have asylum and have lived in the U.S. 4 years.
You are a Lawful Permanent Resident (LPR) and have served in the U.S. military and lived in the U.S. for 3 years.
Considering citizenship? You need to speak with a highly-qualified Nassau County immigration attorney from Kapoor Law Firm. The professionalism and insight we can offer is unparalleled and we make a point of always being up to date on the latest immigration statutes and strategies for achieving your goals.
Take Hold of the Many Benefits of Citizenship
Your citizenship case begins with filing Form N-400 with the USCIS and scheduling an interview where you will need to prove you have sufficient mastery of English along with a reasonable knowledge of U.S. history and government. As a full citizen, you will also be free from being deported for serious crimes. Although a conviction can result in jail time, you are not subject to deportation as a Green Card holder could.
If your case is approved, you may be entitled to certain rights as a citizen including:
The right to hold public office
The right to sponsor family members of lawful permanent residence
The right to vote
The right to live abroad without time restrictions
Begin Your Application Today on Long Island
Filing an application for citizenship is very serious—you should ensure you have a capable Nassau County immigration lawyer from our firm ready to manage your application so you have the best chance at having your application be approved.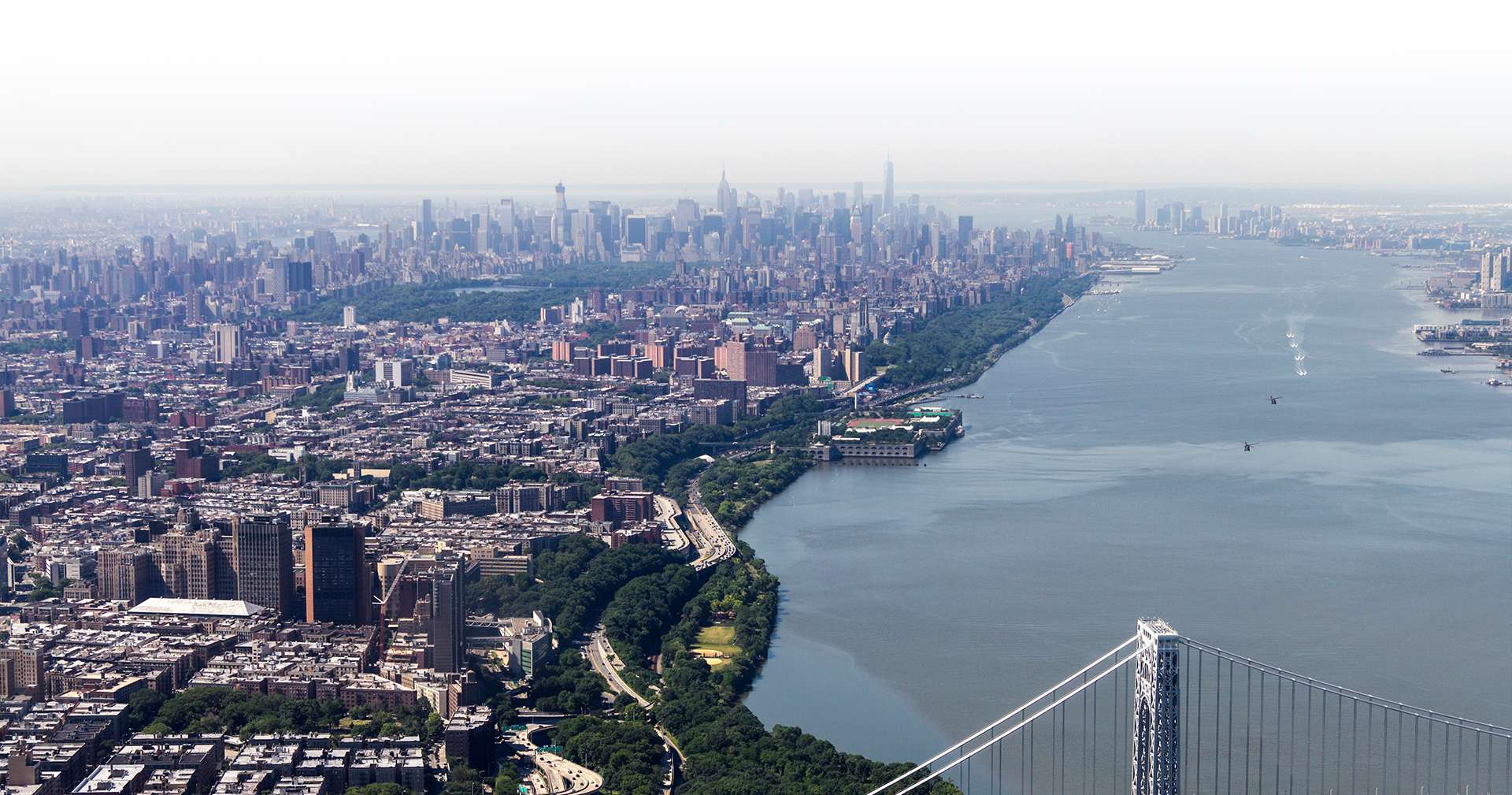 Start With a Confidential Consultation
Get Started Today