Unaccompanied Minors/Special Immigration Juveniles
Receive legal guidance from our trusted & experienced business attorneys.
Unaccompanied Minors and Special Immigration Juvenile Status (SIJS)
Fight for the Best Interest of Unaccompanied Minors in Immigration Law
In the United States, any individual under the age of 18 without a legal guardian, responsible adult, or legal status in the country is considered an "unaccompanied minor". If the minor's status resides within a court, state, or agency due to abuse, negligence, or abandonment, the minor is considered a "Special Immigration Juvenile" (or SIJ). In either case, if the right conditions are met then the child in question could be eligible for a green card and/or a legal residency status.
If you are a minor, are in charge of a minor, or know of a minor that fits these categories it is important to seek out legal assistance immediately. At the Kapoor Law Firm, our attorney handles each case with compassion and will create a unique legal strategy while guiding you through the entire immigration process.
What is Special Immigrant Juvenile (SIJ) Status?
If a child with an immigration status is abused, neglected, or abandoned in the United States they could be granted "Special Immigrant Juvenile" (SIJ) status. This becomes a method through which children from foreign countries who have been brought to the U.S. in terrible circumstances can get lawful permanent residency. To qualify for this special designation the individual in question must be: under 21 at the time the SIJ is filed, be physically located in the U.S., be unmarried, be identified by the courts as a victim of abuse, returning to their country of origin is not in their best interest, and be cleared by the Department of Health and Human Services/Office of Refugee Resettlement.
Unaccompanied Minors and Immigration Law
If a minor arrives in the U.S. without a responsible adult or a legal guardian, they are given "unaccompanied minor" status by the Department of Immigration. Regardless of their legal status, the unaccompanied minor has rights upon that must be protected.
Unaccompanied Minors' Immigration Rights Include:
Family Reunification
Guardianship
Accommodation
Education
Typically, if a child's family can be identified, they will sent back to their country of origin and be returned to their family.
---
If you are dealing with an unaccompanied minor and the immigration process, contact Kapoor Law online or call (516) 806-4070 to schedule a consultation. Se habla Español. Nós Falamos Português.
---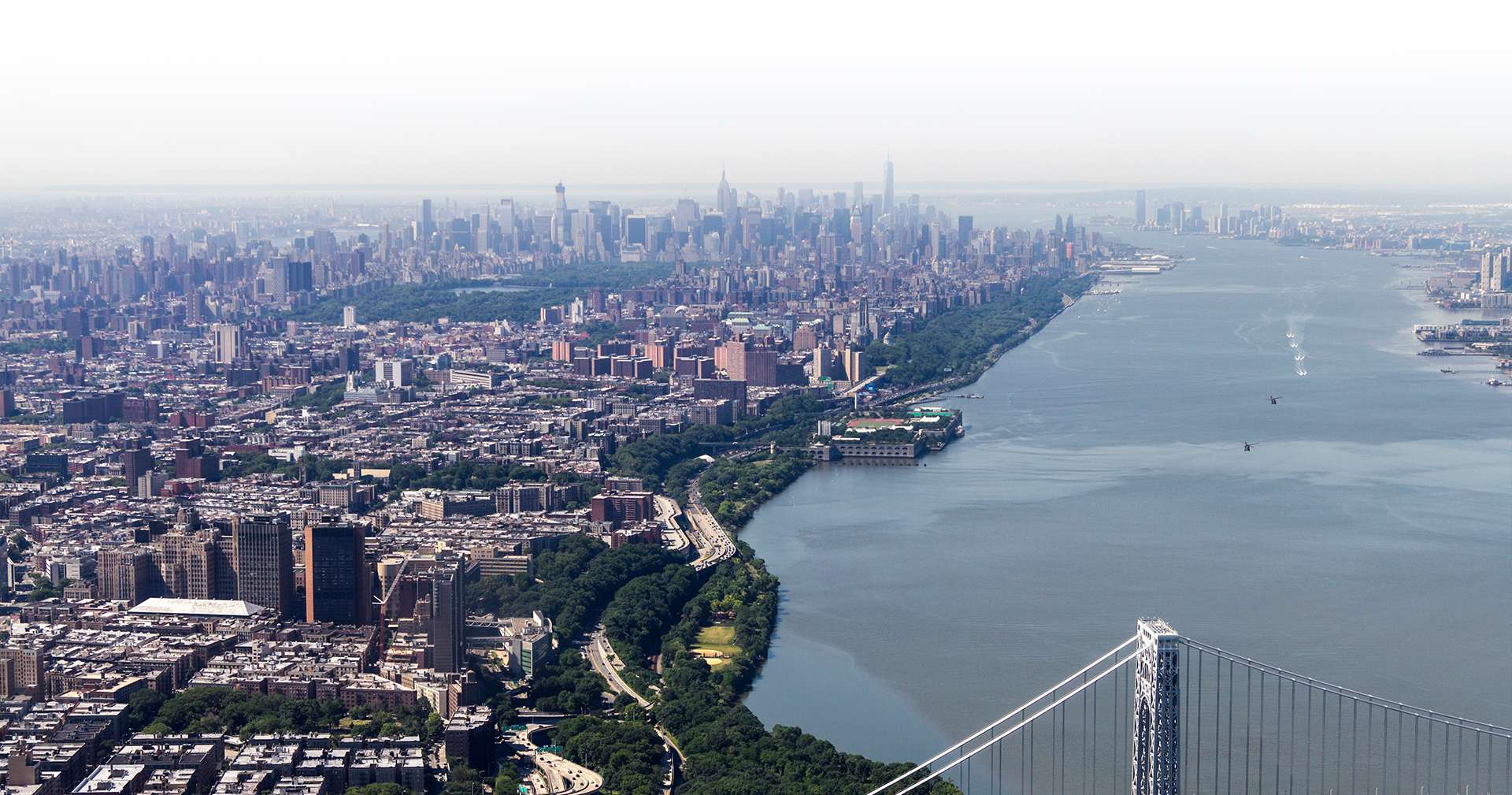 Start With a Confidential Consultation
Get Started Today