Deportation Orders
Receive legal guidance from our trusted & experienced business attorneys.
Deportation Orders
Nassau County Deportation Defense Attorneys –

(516) 806-4070
Recent efforts from the federal government, most notably the executive branch, have increased the number of deportation orders and removal orders issued to people who have entered the country illegally or who do not have the proper paperwork. The United States Immigration and Customs Enforcement (ICE) is tasked with ensuring anyone who has been ordered to leave the country do so according to set time limits. Otherwise, the deportation will become forced and the immigrant's problems will multiply.
Call Us For Help With Deportation Appeal
Kapoor Law Firm and our immigration lawyers in Garden City have years of experience helping people appeal their deportation orders and stay within the U.S. If you or a family member have been handed a deportation order, contact us as soon as you can to start talking about your appeal options during an initial case evaluation.
Board of Immigration Appeals Hearing & Arguments
People facing deportation often have the right to try to stop the removal but do not know where to begin. Even undocumented immigrants can attempt to stay within the country through various means.
In most cases, the appeal process to remove a deportation order begins in one of two ways:
Request a cancellation from the court issuing the deportation order
File a complaint with the Department of Homeland Security (DHS), which should be processed through the Board of Immigration Appeals (BIA)
The BIA has the authority to extend the time you are permitted to stay within the country, cancel deportation orders, and even protect you from any future ICE efforts to deport you. It manages appeals on a case-by-case basis and often does it solely by reviewing the appeal on paper. You might not be able to schedule a hearing before the BIA but you should still prepare your appeal with an immigration attorney's help to make it as effective as possible.
Your argument to stop your deportation might need to prove one or more of the following:
Your removal is unlawful due to your immigrant status.
Your removal will put you or your family in immediate physical danger.
ICE agents illegally detained you in order to deliver the deportation order.
The original deportation order was invalid.
For people who are undocumented, the BIA might not even read the appeal to stop the deportation. The better solution may be attempting to adjust your status to receive a legal visa or lawful permanent resident (LPR) status. Call and talk to our Nassau County immigration attorneys to decide what to do.
Stop Your Deportation With a Well-Made Appeal
You do not have much time to lose if ICE has already targeted you for removal from the country. While it is true some parties are permitted to stay in the country for months or more before removal, some people face near-immediate deportation.
Reminder: Never attempt to resist ICE detainment or an arrest conducted by a police officer carrying out ICE orders. Doing so is a crime and can place your safety in jeopardy.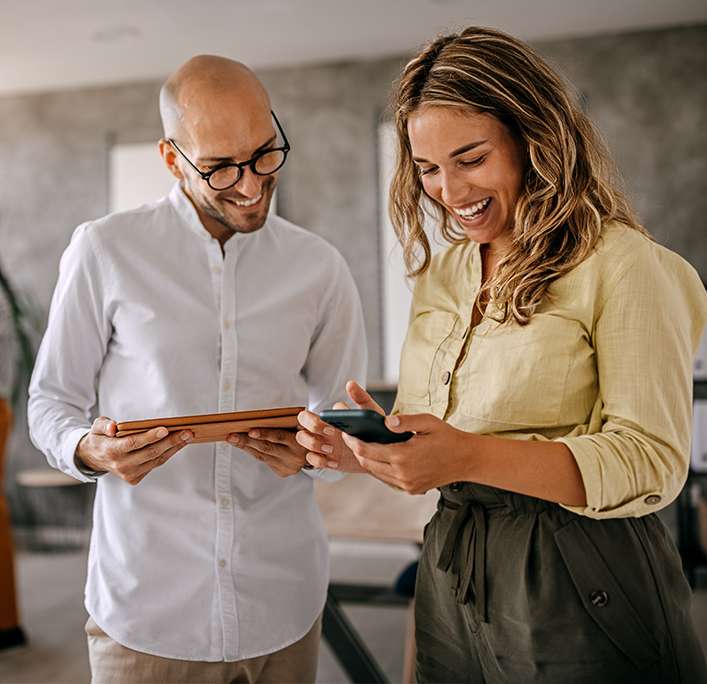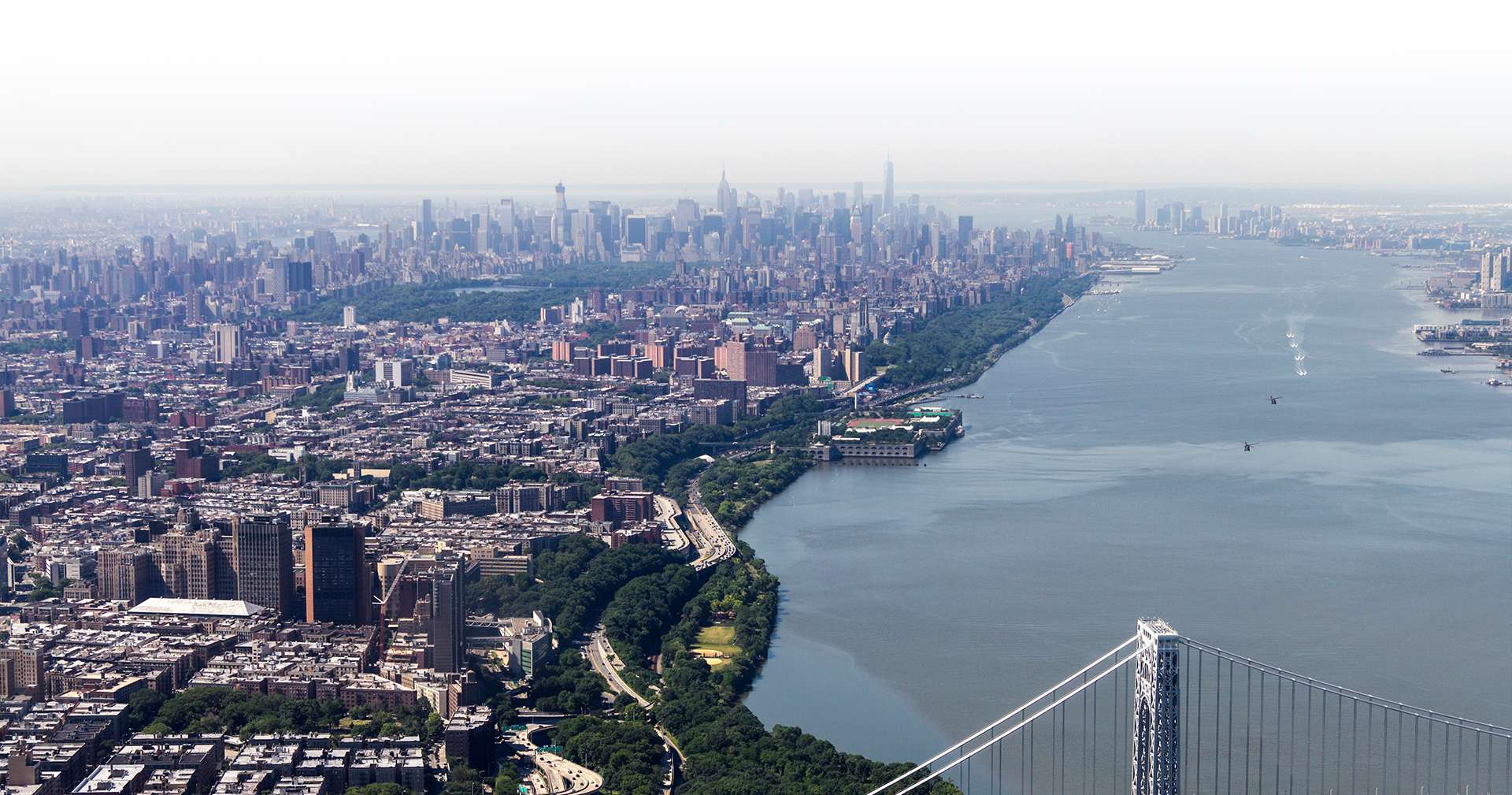 Start With a Confidential Consultation
Get Started Today