Denial of Labor Certification
Receive legal guidance from our trusted & experienced business attorneys.
Denial of Labor Certification
Our Nassau County Immigration Appeals Lawyers Are On Your Side -

(516) 806-4070
A Labor Certification is a job market test required by U.S. immigration laws as part of the process to hire a foreign national and sponsor them for an employment-based visa. This certification seeks to uncover whether there are American workers who are able to fill the position before allowing an immigrant worker to fill the position and enter the country. For businesses who need highly specialized workers or those with unique education or experience, the certification is critical. If your Labor Certification has been denied, don't hesitate to reach out to the Kapoor Law Firm.
Reasons Your Labor Certification May Be Denied
Labor Certifications require several steps to determine whether there is no suitable American worker available for the position before you are able to sponsor a foreign-born worker to fill it. There are a few pitfalls during this process, which may cause your Labor Certification to be denied.
Incomplete Recruitment Efforts - Certain types of public advertisements for the position to attract any interested American workers. There are several deadlines and regulations for the advertisements, which your immigration attorney can help you understand and follow. In addition to advertisements, the employer must also advertise the position through at least two other forms of recruiting such as job fairs, career services offices on campuses, employee referral programs, and third-party job search websites. If any of these steps are performed incorrectly or skipped, the request may be denied.
Job Description & Business Necessity - The employer must prove that the requirements for the position are not set so high that they discourage others from applying. They also must demonstrate that the job description and requirements are accurate, and they have not been tailored to match the credentials of the foreign worker.
Prevailing Wages & Payment Ability - The employee must be paid the prevailing wage, regardless of their nationality. The employer must demonstrate that they are also able to pay the prevailing wage for the position.
Job Availability & Layoffs - If the employer has made recent layoffs or has furloughed employees, it can be difficult to sponsor a foreign employee for any position. If they are being sponsored for the same position as the laid-off employees held, it is highly likely that the application will be denied.
Appealing Your Labor Certification
While an appeal can give an employer a second chance to receive their Labor Certification, it can also add a significant amount of time to the already lengthy process. It is important to remember to plan accordingly for the additional time.
There are two types of appeals that may be used to fight a denied Labor Certification:
Motion to Reconsider (MTR) - A request that is submitted to the Certifying Officer (CO) of the Department of Labor, which asks them to reconsider the denial based on the employer's arguments. The argument must be based on the evidence that was considered in the initial decision, or evidence that the employer was not able to submit with the applications. It may also be used in instances of administrative orders.
Request for Review - A request that the Board of Alien Labor Certification Appeals (BALCA) reviews the decision of the CO based on regulations and previous case law on the matter.
---
Discover how our highly qualified Nassau County immigration attorneys can help.
Contact our team by calling (516) 806-4070.
---
Get Help From Our Garden City Immigration Attorneys
Appealing a denied Labor Certification can be challenging, but our team at Kapoor Law Firm has the knowledge and skill to tackle your appeal, no matter how unique your circumstances may be. Our Garden City immigration attorneys are dedicated to helping immigrants and their sponsors navigate the immigration process successfully. Schedule a consultation with our firm to learn what we can do to assist your company with the process of welcoming a new employee from abroad.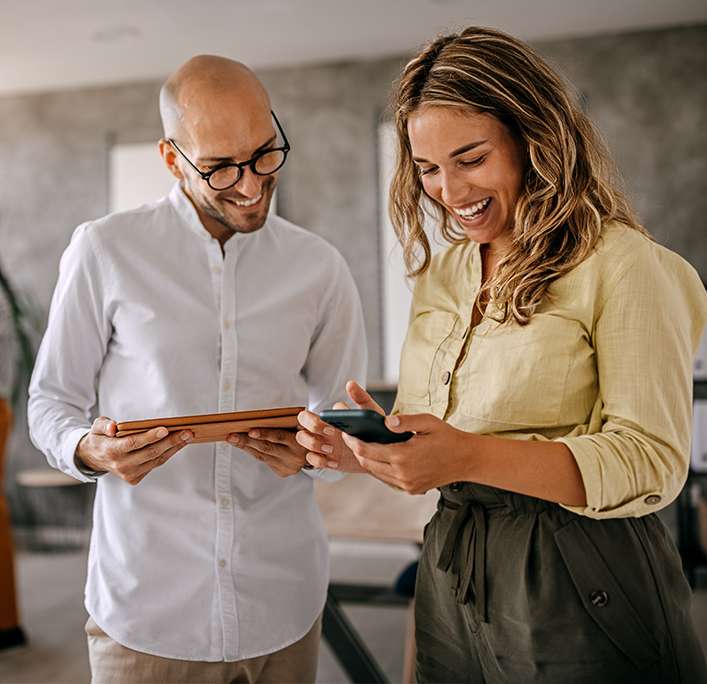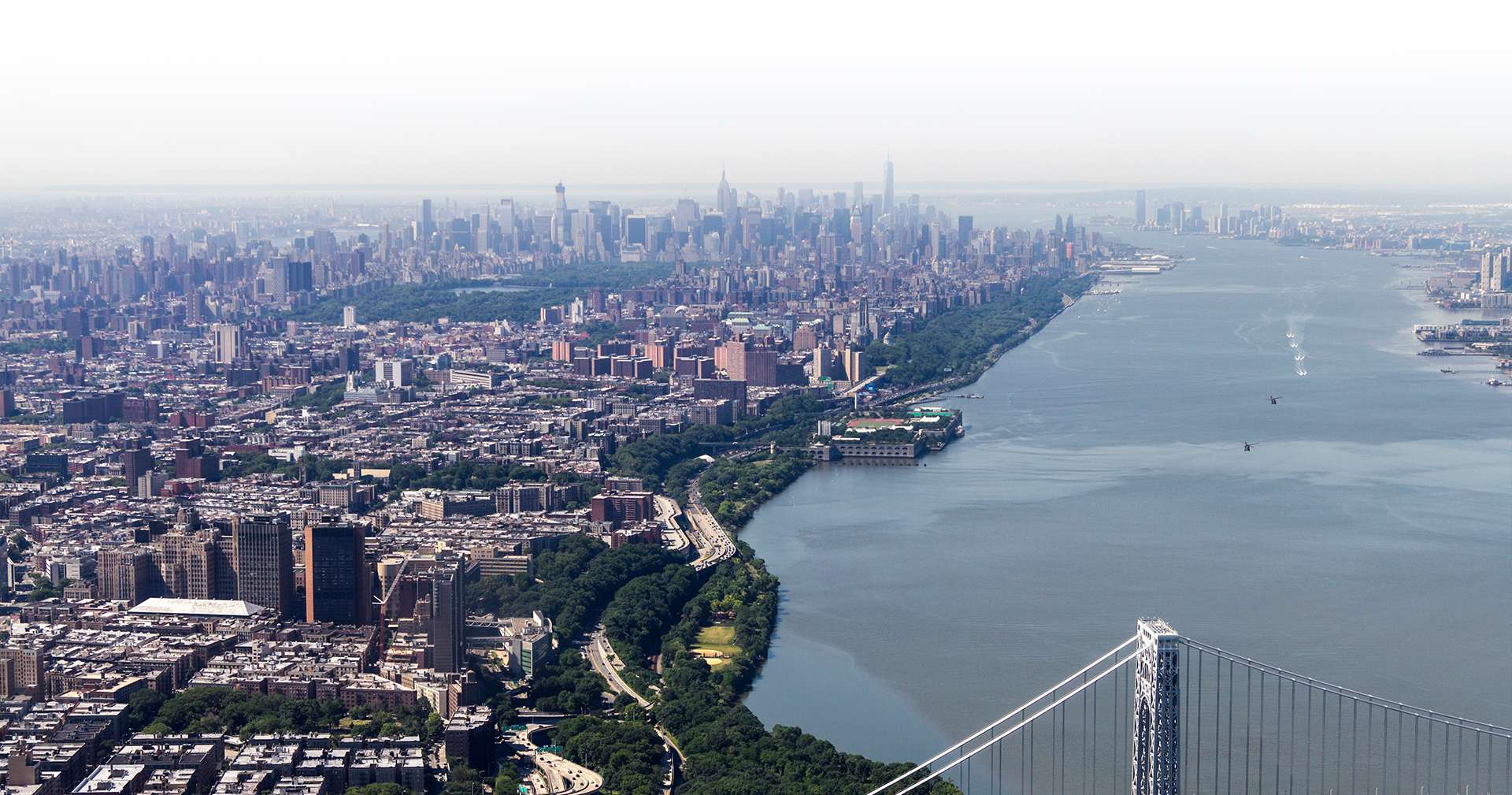 Start With a Confidential Consultation
Get Started Today