Family-Based Sponsorships
Receive legal guidance from our trusted & experienced business attorneys.
Nassau County Family-Based Immigration Lawyers
Our Garden City Attorneys Help Families Reunite
Family-based sponsorships are a common method for individuals to obtain lawful permanent residency in the United States. According to the law, United States citizens and permanent residents can sponsor certain immediate family members to legally work and live in the U.S. This process typically occurs by having the sponsor file a petition for immigration with the United States Citizenship and Immigration Services (USCIS) for the beneficiary.
The sponsor does have to meet certain requirements, including executing a legally binding affidavit of support for the beneficiary that guarantees a minimum standard of living no lower than 125% of the national poverty level for the beneficiary. The sponsor is also required to maintain this obligation until his or her relative has achieved citizenship or worked in the county for 40 qualifying quarters.
U.S. citizens and green card holders can sponsor their relatives for immigration, including:
Spouse
Children
Fiancé
Children of spouse
Parents
Siblings
If a family member is not considered an immediate relative, then they will be categorized according to preferences, and must wait until a visa is available. The number of available visas are limited annually, and first preference is often given to unmarried adult sons and daughters of U.S. citizens who are 21 years of age or older.
Get Your Initial Consultation Today
We understand how confusing and complicated the process may seem, and believe that it is important to have a helpful immigration lawyer who can answer all your questions and be at your side every step of the way. At the Kapoor Law Firm, we are dedicated to helping immigrants find opportunities and build better lives in the United States. We work hard to help families reunite in our country.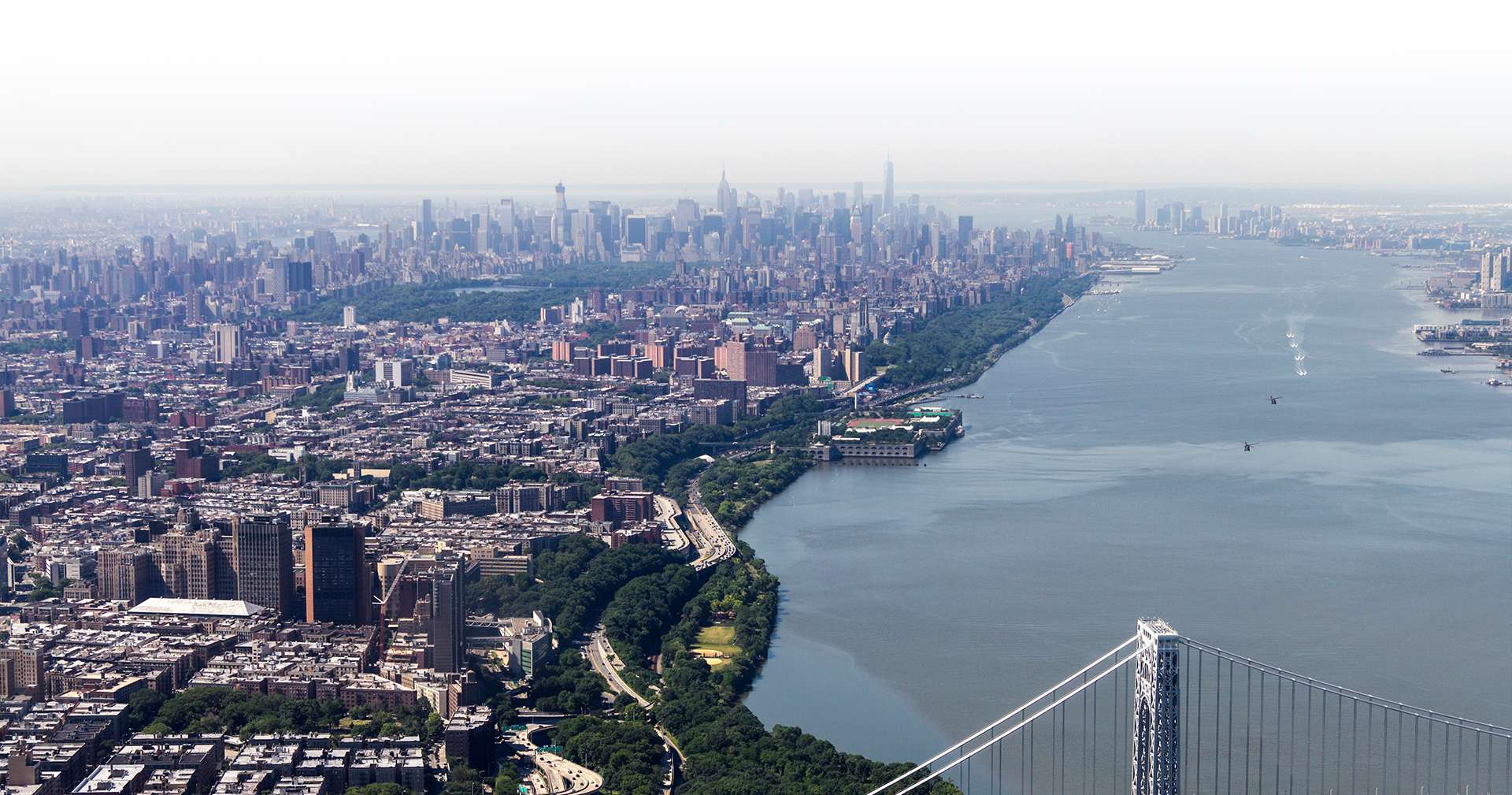 Start With a Confidential Consultation
Get Started Today