Appeals
Receive legal guidance from our trusted & experienced business attorneys.
Immigration Appeals on Long Island
Appeal an Immigration Decision With a Skilled Attorney
If your immigration application is rejected for any reason, you should not lose hope. You have options available in order to appeal the decision made by the immigration board and our Nassau County immigration attorney can appeal your case to the Board of Immigration Appeals (BIA) in order to obtain a favorable outcome.
What is the Board of Immigration Appeals?
The Board of Immigration Appeals, or BIA, interprets and applies immigration laws in the United States. It is made up of 23 Appellate Immigration Judges and who are the highest administrative body for interpreting immigration laws. They review the appeals that come through based on decisions from Immigration Judges and the Department of Homeland Security (DHS), and ensure that the immigration laws are applied fairly.
Choose Our Immigration Appeal Attorney
Kapoor Law Firm is ready to handle your immigration case from beginning to end, offering dedicated support and customized advocacy no matter what your immigration needs are. Whether you are looking to gain entry to the U.S., extend your stay, or apply for citizenship, we are committed to achieving the results you need!
Many types of immigration matters can be appealed such as:
Denial or application for a Green Card
Unhappy with the decision you received from the Immigration Court or the Department of Homeland Security? You still have options. Get in touch with a Nassau County immigration appeal lawyer as soon as you can at Kapoor Law Firm. We are ready to help you!
---
Need to appeal an unfavorable decision on an immigration case? Dial (516) 806-4070 or contact Kapoor Law Firm via online form for an evaluation with an appeals lawyer. We offer services in English & Portuguese.
---
What is the Immigration Appeal Process?
If an immigration judge denied your case during your merits hearing in immigration court, or Executive Office for Immigration Review (EOIR), you may file an appeal.
How to appeal an immigration decision:
First, file an I-290 Notice of Appeal or Motion with the Administrative Appeals Office (AAO) or the Board of Immigration Appeals (BIA) who will hear the appeal. It must be filed and received within 30 days from the date of the judge's order.
For those who received a judge's decision in writing instead of open court, you must ensure your appeal is received within 30 days of the date the decision was mailed to you. Late-filed appeals will not be accepted, even if it was late due to a mail courier, so make sure you fill out the mailing label and all other materials correctly and provide proper postage.
When the BIA receives your appeal, they will send you a receipt notice within 2 weeks and if you do not hear from them, you should contact the BIA. If you indicated that you would like to submit a brief, a briefing schedule will then be set -- you are given 30 days to file. it. After that, the opposing counsel will have 30 days to respond.
After reviewing submissions from both parties, the BIA will make a decision on your appeal. This process can take months or years, depending on your circumstances. Keep in mind that even if the immigration judge ordered to have you deported, you have a right to stay in the United States while awaiting a decision on your appeal. If you leave the country, your appeal will be canceled.
Appealing a decision by the Immigration Court can be intimidating and it is important that it is done properly. Work with a seasoned immigration appeal lawyer at Kapoor Law Firm, serving Nassau County.
About the BIA Briefing Schedule
If you submitted an appeal to your immigration case to the Board of Immigration Appeals, then you may receive a BIA briefing schedule. A BIA briefing schedule is a notice from the Board which lets you know what the deadlines are for submitting written arguments that support your appeal. Your BIA briefing schedule may also include a written record of what happened during your immigration court hearing. For guidance on your BIA briefing schedule, get in touch with our immigration appeal lawyer in Nassau County at Kapoor Law Firm. We have many years of experience in immigration appeals and we are prepared to answer your questions and ensure that your appeal is solid.
Knowledgeable Immigration Advocacy in Garden City
For those appealing a judgement from a legal proceeding like a bond hearing or deportation or removal, you should reserve your appeal immediately and make sure your Notice of Appeal is properly filled out and filed in a timely manner. The process is complex and can quickly become overwhelming, especially with so much riding on your appeal. Your outcome depends in many ways on having the right immigration attorney pushing for a positive outcome. When you need to file an appeal, trust Kapoor Law Firm to expertly handle your case and fight to achieve your immigration goals.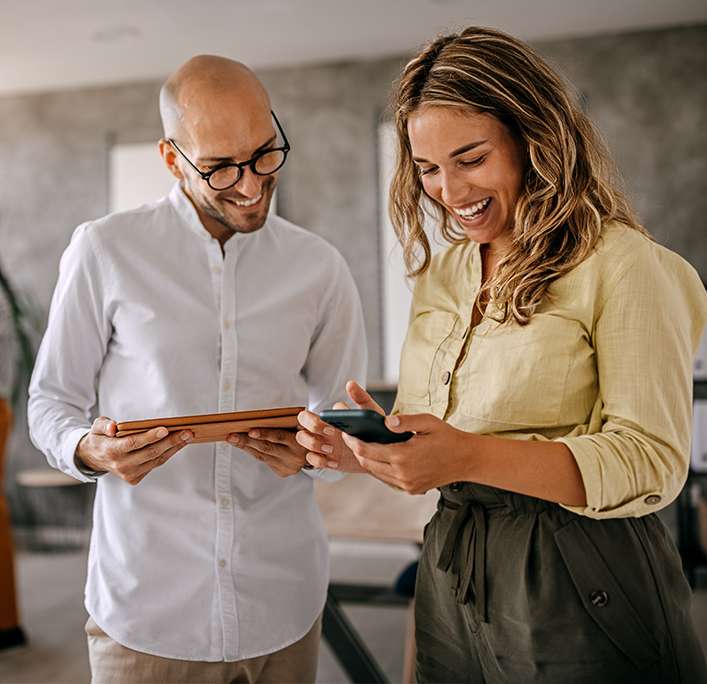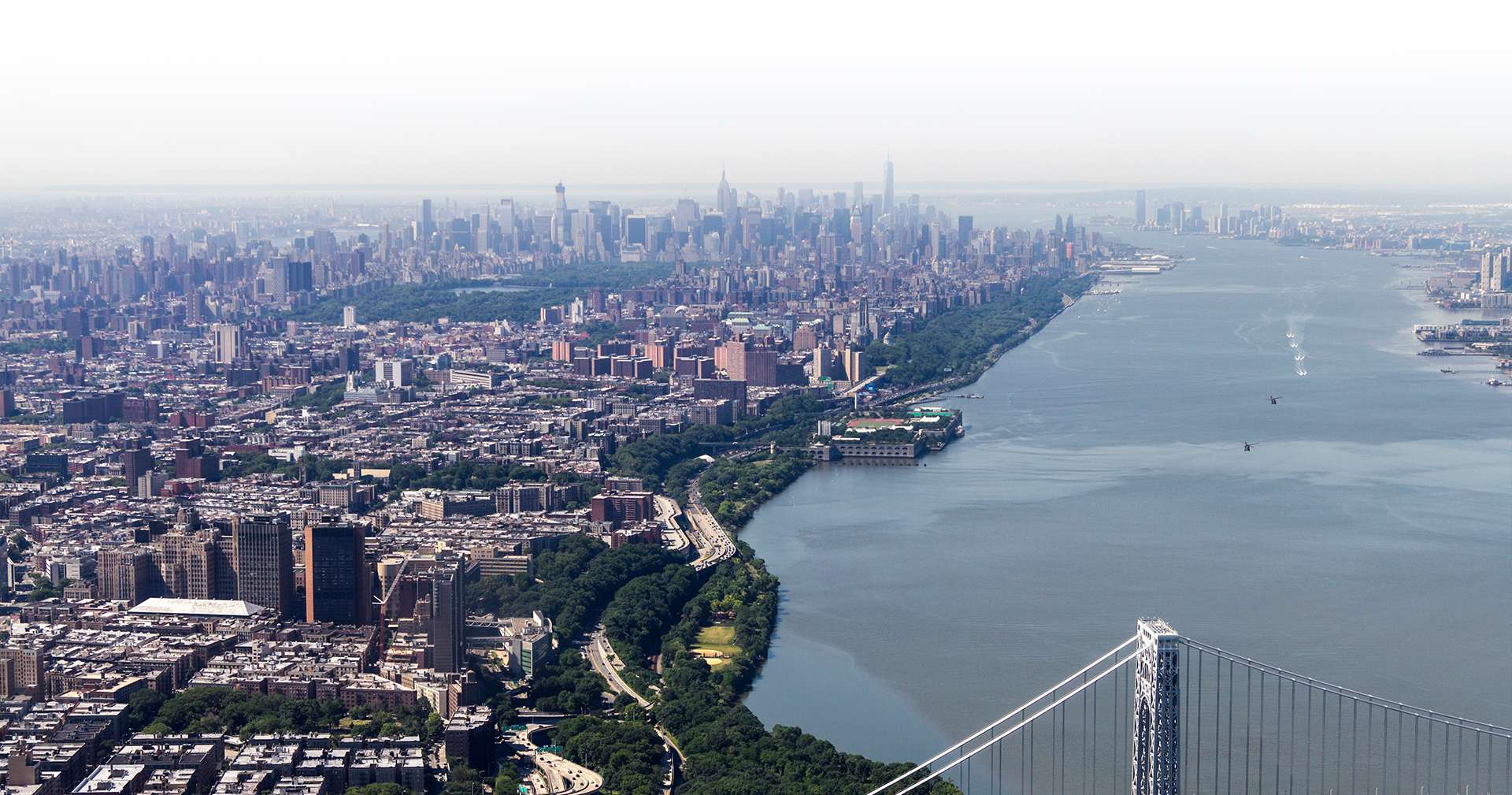 Start With a Confidential Consultation
Get Started Today