Nassau County Immigration Attorneys
We Can Protect Your Immigration Rights! Call

(516) 806-4070

.
Immigration is a complex area of law, and problems can jeopardize an immigrant's personal goals, livelihood, and American dream.
If you need legal guidance through an immigration matter, speak with an experienced attorney at the Kapoor Law Firm. We have the skills you need to help protect your immigration rights. Our legal team will work diligently to protect your best interests and help you attain your immigration goals.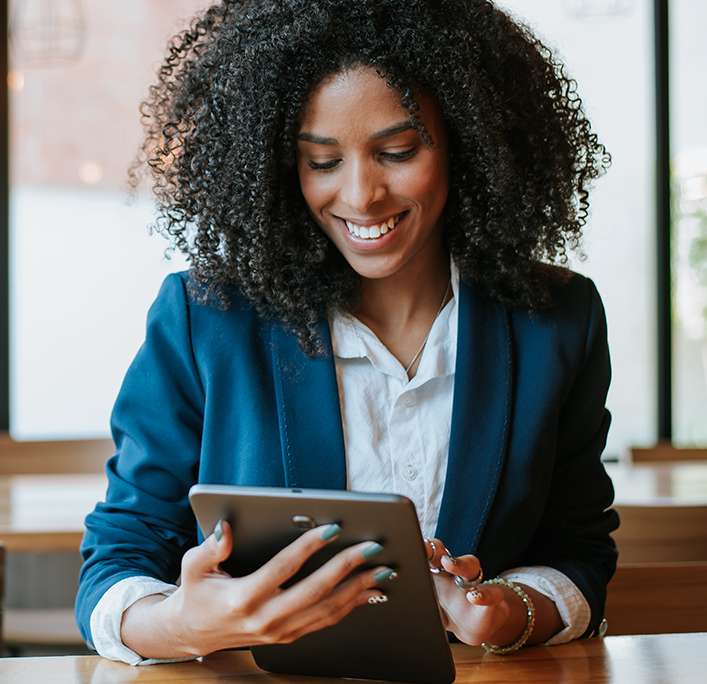 Our Immigration Legal Services
Immigration matters are highly personal, and our attorneys regularly help immigrants with their unique situations.
We handle a variety of immigration matters, including:
Our firm can also assist employers and potential candidates who are interested in obtaining employment-related visas. We can help you navigate the paperwork and legal requirements required. Are you an investor? We can also help you invest in existing companies or expand your business into the United States. In these cases, we can help with investor visas as well as any other documentation and paperwork regarding the intent of the investor.
Reasons to Choose Kapoor Law Firm
We Serve The NYC Metropolitan Area
We Deliver Solid Legal Representation
We Have A Track Record Of Success
We Are Backed By Years Of Experience
We Offer Each Client Personalized Attention
Solid Legal Representation & Personalized Attention
Serving all of the New York City Metro region and Nassau County, our immigration lawyers strive to provide personalized attention to each case we handle because we know that each case is different and requires a tailored approach. Immigration laws are constantly changing, but we remain up-to-date on all these changes. Should you decide to entrust us with your immigration needs, you can rest assured in knowing that you will receive step-by-step guidance and solid legal representation throughout the entire immigration process.
Immigration Questions? Contact our Garden City Law Firm!
When facing complications with immigration processes, It can be difficult to know what to do next, especially with conflicting and erroneous online information. With so much on the line, you cannot afford to make a legal misstep. Seek our reliable and timely legal counsel today. Our immigration lawyers in Nassau County can answer your questions and help you in any way that we can.
Put Our Well-Rounded Insight to Work in Your Favor
Contact Us Today