Asylum
Receive legal guidance from our trusted & experienced business attorneys.
Nassau County Asylum Lawyer
Are You a Refugee Facing Persecution in Your Country? We Can Help.
If you are a refugee to the United States and have either faced past persecution or will face future persecution in your country, there is a good probability that you may qualify for political asylum. Being granted asylum requires a large amount of evidence in your favor, and it is often a complex and difficult process. Navigate the process with help of an experienced immigration attorney in Nassau County to maximize your chances of success. If you are unable or unwilling to return to your home country based on events or circumstances there, we are ready to guide you through the asylum process and fight for the outcome you need.
Determining Asylum Eligibility
To apply for political asylum, you must show evidence of persecution or fear of persecution based on the grounds listed below.
Persecution based on:
Race
Religion
National origin
Membership in a certain social group
Political opinion
How to Apply for Asylum
If you have arrived in the United States and want to apply for asylum, below are the steps you must take, however, the process of applying for asylum can vary, depending on the unique circumstances of your case.
Complete and submit Form I-589 (Application for Asylum and for Withholding of Removal) within 1 year of arriving in the U.S.
Complete the fingerprinting and background checks.
Receive an interview notice for an appointment with an asylum officer.
Complete the interview. An attorney or accredited representative may be present with you.
The asylum officer determines your eligibility and a supervisory asylum officer will review the decision.
Return after 2 weeks to the office where your interview was held to pick up the final decision. In situations where your application was delayed due to a pending security check or other reasons, the decision will be mailed to you.
---
Need help on your application or want an experienced attorney present during your interview? Call (516) 806-4070 or contact us online to speak with our asylum attorney in Nassau County. We have offices in Long Island and New York City, and our services are available in Spanish and Portuguese.
---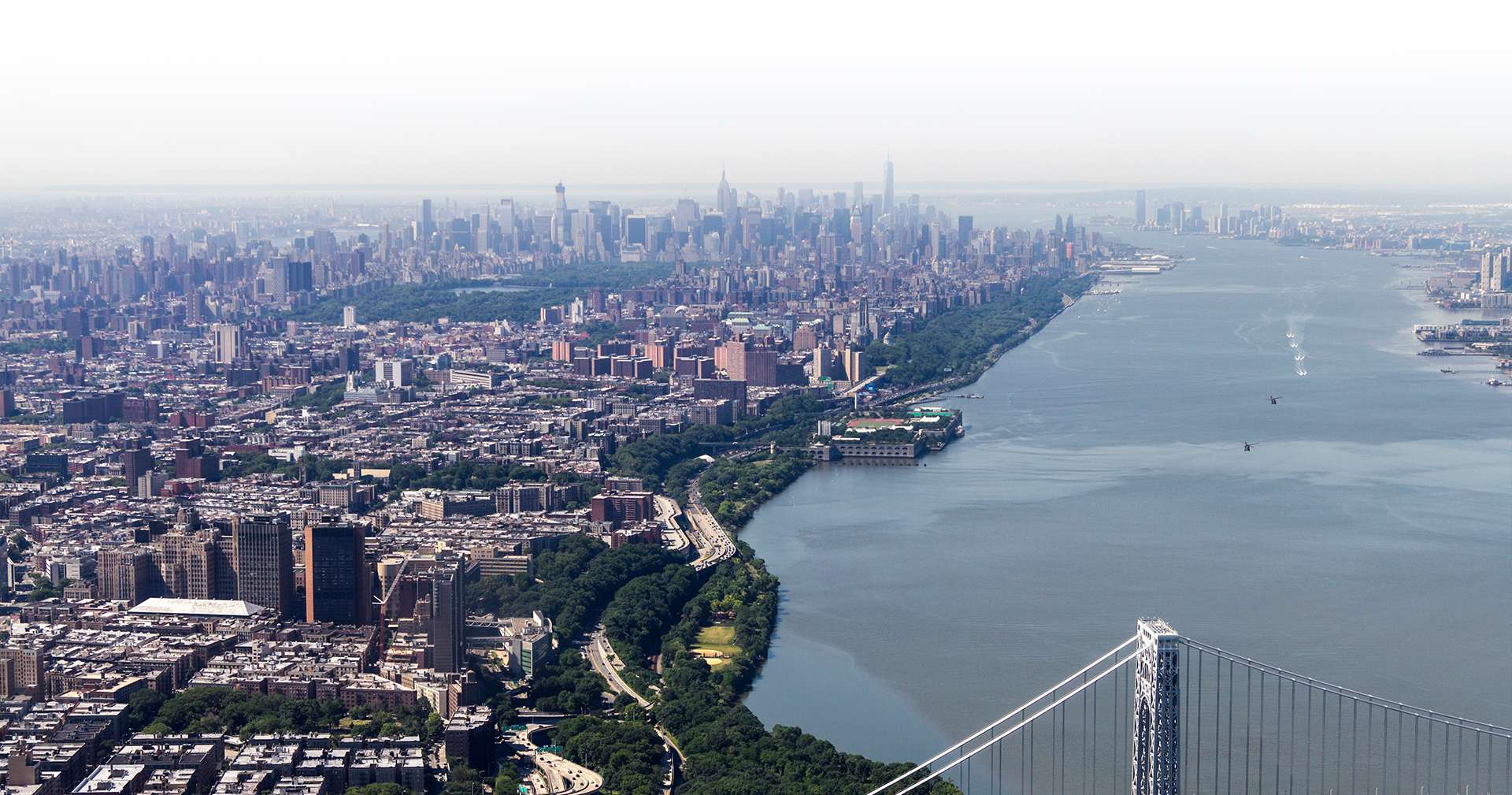 Start With a Confidential Consultation
Get Started Today