About Us
Receive legal guidance from our trusted & experienced business attorneys.
About the Kapoor Law Firm
Immigration and Business Attorneys with Experience in Success
At Kapoor Law Firm we take great pride in the results we have achieved for our clients over the years. Whether we are handling an immigration or business law case, our goal is always the same: to deliver legal representation of the highest caliber.
Our hands-on approach and attention to detail allows us to provide the solid legal representation our clients deserve.
---
Call us at(516) 806-4070 to learn more about how our firm can help you reach a favorable resolution. We provide initial consultations.
Dedicated. Skilled. Results-Driven.
When an individual or business reaches out to us for help, we realize that it is due to an important issue that needs to be resolved. We have helped immigrants facing deportation or businesses who need advice regarding a business transaction, such as a merger or acquisition. All of these cases require results-driven and skilled counsel, which is exactly what we provide.
We proudly offer our clients the following:
Personalized attention from start to finish
Client-focused legal services throughout the entire New York City Metro region
The most up-to-date legal knowledge and strategies
Initial consultations
Always professional and dedicated, we will work strategically and tirelessly in order to help you reach your goals. Your case and future are just that important to us.
Speak with a Nassau County Business & Immigration Attorney Today
Regardless of whether your case is in the early or more advanced stages, a lawyer at our firm can answer your questions and help you weigh your options. With our help, you can become better informed about your rights as you move forward with your case. You don't have to face this challenging situation on your own. You can count on us.
We Provide Solid Legal Representation

We Offer Each Client Personalized Attention

We Have an Extensive Track Record of Success

We Are Backed by Numerous Years of Legal Experience

We Can Help Guide You in Spanish & Portuguese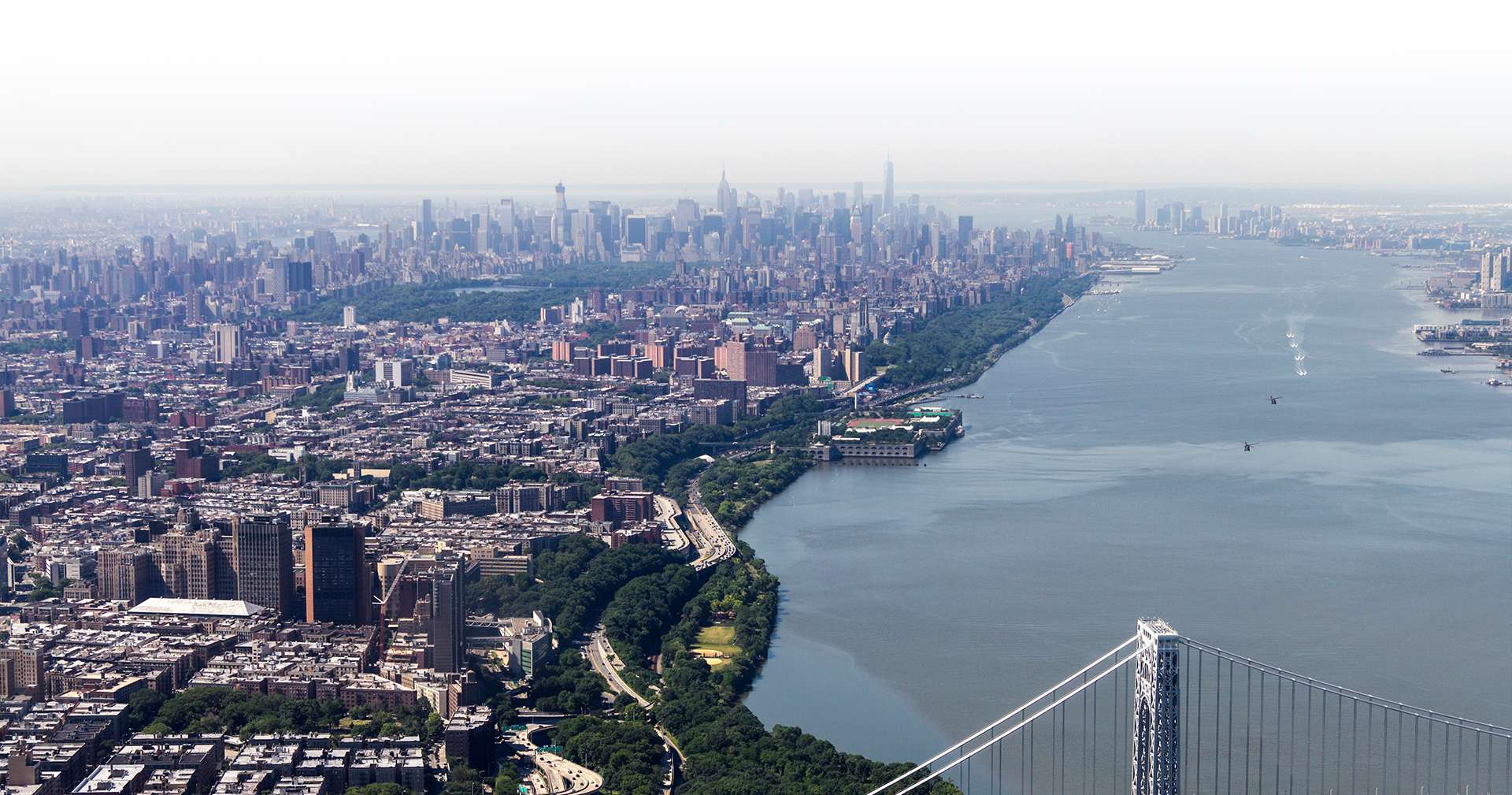 Start With a Confidential Consultation
Get Started Today