Employment Law
Receive legal guidance from our trusted & experienced business attorneys.
Nassau County Employment Lawyer
Advocating for Your Employee Rights
For those who have been subjected to workplace discrimination, been wrongfully terminated or received any kind of unfair treatment, there is no reason you should have to face this time alone. At Kapoor Law Firm, our Garden City employment law attorney takes an aggressive approach in representing these types of cases, pursuing justice and fair actions to protect your rights.
Why Work With Kapoor Law Firm?
Personalized, dedicated attention from day one
An Initial case evaluation
Highly knowledgeable regarding the latest NY employment laws
Provides thorough investigations and qualified strategies for your case
---
Contact us online or call (516) 806-4070 for an evaluation. Our employment law attorneys have years of experience in protecting employees' rights in Nassau County. Nós Falamos Português.
---
Equipped to Represent Your Employment Law Case
We take pride in the results we have been able to achieve, as we utilize a hands-on approach with each of our clients no matter how complex their case may be. Whether you need assistance in pursuing a claim or filing a lawsuit, Kapoor Law Firm can meet with you to determine the best course of action for your situation.
The following are just a sample of the types of cases we handle:
Sexual harassment
Unfair labor practices
Wage violations
Whistleblower claims
Wrongful termination
Discrimination based on age, race, gender, religion, etc.
Choose A Skilled Employment Lawyer. Call

(516) 806-4070
Do not hesitate to get in touch with our Nassau County firm for the reliable representation you deserve. We are up to date with the latest legal practices related to employment law in New York, allowing us to provide a thorough and well thought out approach to your case.
---
Find the favorable resolution you need for your employment law case – we can fight to protect your rights and allow you to move forward. Call us today at (516) 806-4070!
---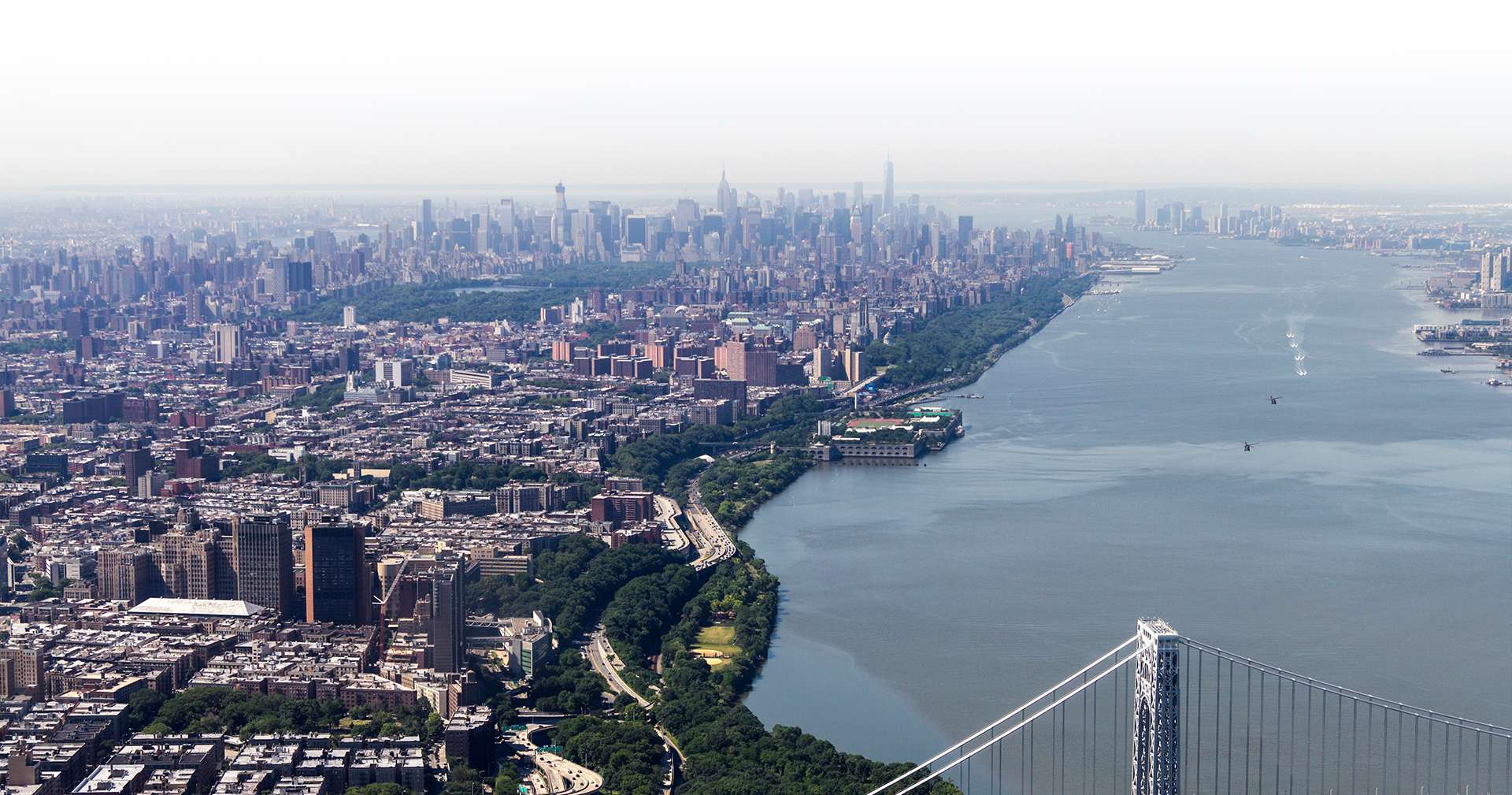 Start With a Confidential Consultation
Get Started Today