Mergers & Acquisitions
Receive legal guidance from our trusted & experienced business attorneys.
Mergers & Acquisitions Lawyer in Nassau County
Call Experienced Business Attorneys in Garden City. Call

(516) 806-4070

.
At the Kapoor Law Firm, we are well-prepared to help facilitate both mergers and acquisitions between companies. Our firm fully understands how important the process is to our clients, and we can help guide you through any business transaction, including small business mergers and high-profile acquisitions. Mergers and acquisitions offer a wide variety of advantages to businesses, especially those looking to expand their ventures, and even for those looking for a safe exit strategy.
How Can Our Long Island Business Firm Help You?
Using our extensive knowledge of corporate and commercial laws, and up-to-date understanding of business regulations, we can make sure that the transaction goes smoothly and according to plan. If there are any disputes along the way, we will be right there with you to protect your best interests.
Our acquisition and merger services include:
Risk assessment
Working with banks and brokers
Due diligence investigating a company's affairs
Compliance with regulations and laws
Reviewing and drafting contracts and agreements
Discussing the tax implications and liabilities
Our Nassau County business attorneys work with all the necessary players involved, including banks, investors, stockholders, and brokers to ensure that nothing is overlooked during your transaction. This holistic approach to business counsel can help ensure that your merger or acquisition is executed according to your goals and expectations.
With the ever-changing rules and regulations that govern the business climate, it is important that you consult a knowledgeable business lawyer before embarking on a merger or acquisition. Our business firm is dedicated to guiding you through the transaction and answering any questions you have along the way. The end goal is to create a successful result that meets the needs and interests of your business, and allows for your future prosperity.
---
Reach us today at (516) 806-4070 and start on your merger and acquisition with the help of our experienced Garden City legal team at your side!
---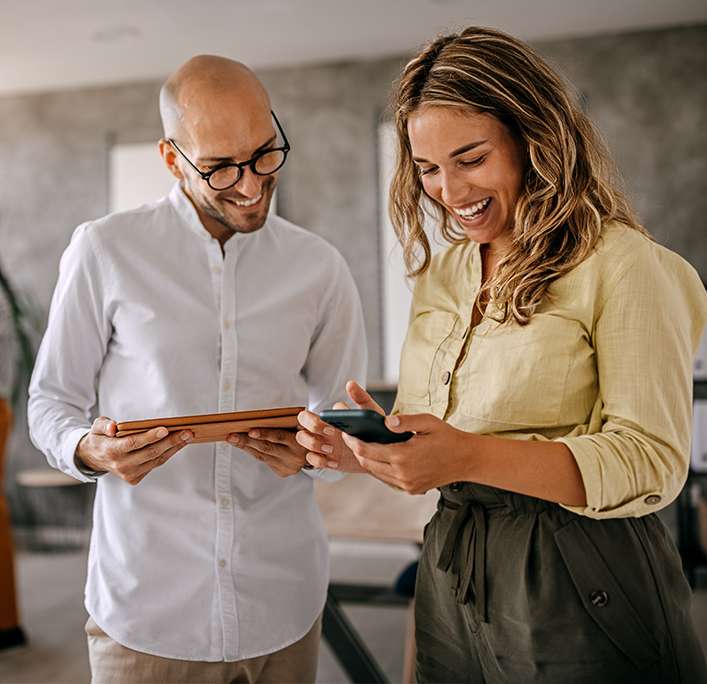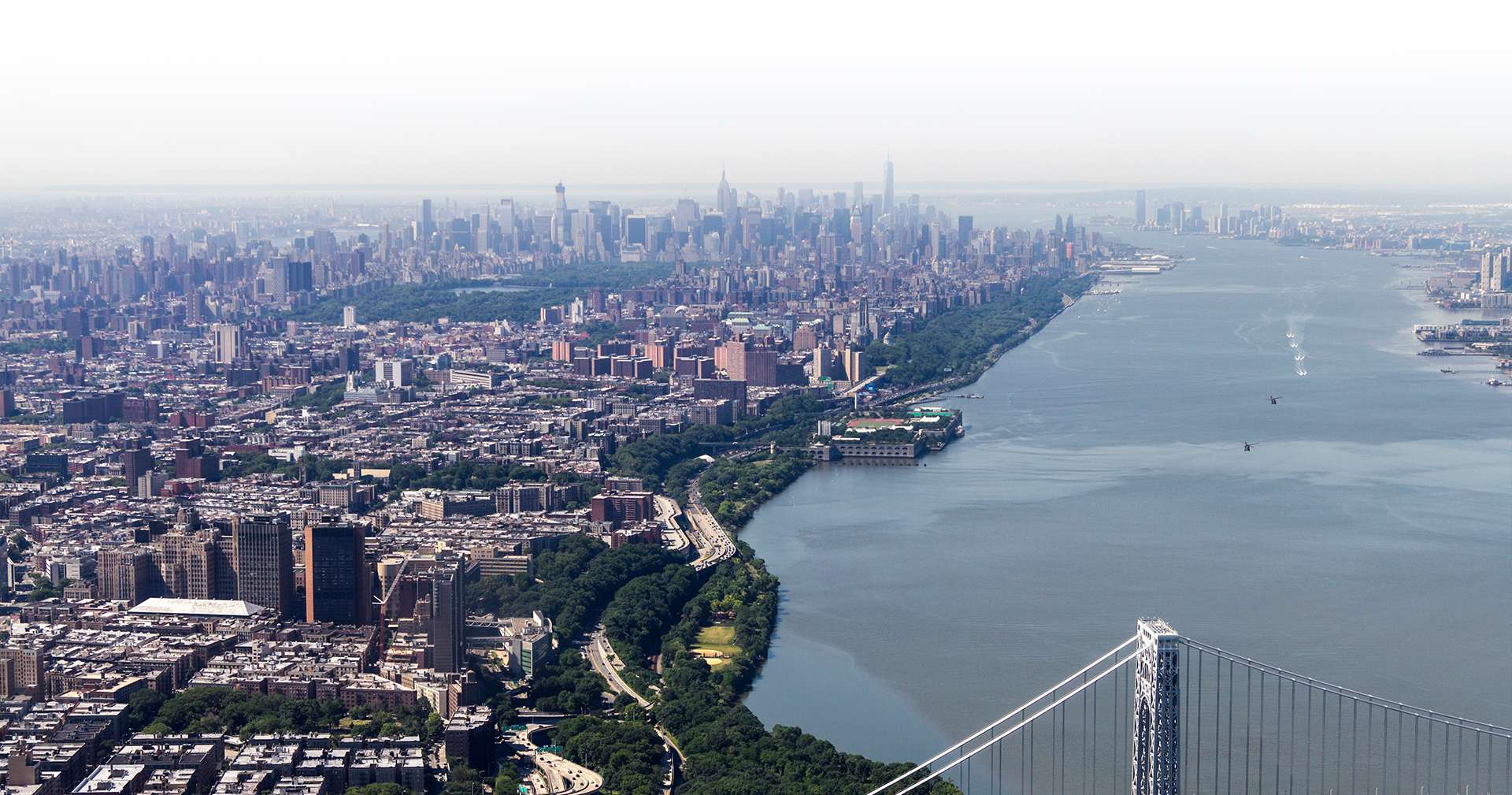 Start With a Confidential Consultation
Get Started Today