Detained Immigrants
Receive legal guidance from our trusted & experienced business attorneys.
Nassau County Detention Lawyers
Choose Trusted Immigration Attorneys in Garden City
Being unlawfully present in the United State of America can come with being detained if caught without legal residency. Regardless of your legal status in the U.S. though, all immigrants have certain rights that cannot be withheld. The U.S. in particular has a long history of detaining immigrants that do not have legal status and even going as far as to sending them back to their country of origin, no matter the dangers they may face.
If you are being detained due to lack of citizenship, or even an arrest, you should call the Kapoor Law Firm immediately. We have years of experience representing immigrants that find themselves held by the law and we can fight aggressively to secure your rights if you are caught in a similar situation.
---
Call Kapoor Law Firm at (516) 806-4070 or contact us online. Our immigration attorneys are backed by many years of legal experience. Nós Falamos Português.
---
Outcomes of Detained Immigrants
Typically when an immigrant with lawful residency is detained they are able to receive the due process that any other natural born citizen is given. However, at times there are exceptions to this rule where other factors do come into play and you may find yourself fighting to keep your citizenship. In addition, if you are an illegal resident of the U.S. you could be deported immediately after being detained.
If the detained individual is granted a hearing date to plead their case they may also be entitled to a "Delivery Bond". Delivery Bonds allow the detained individual to speak with an attorney and return home to attend to their affairs while also spending time with their family. Certain conditions such as a Notice of Custody Conditions and Arrest Warrants exist, but these are mainly in place to make sure the detained individual returns to court.
Lastly, if an immigrant is detained they also have the ability to leave the U.S. of their own free will; this is called "Voluntary Departure Bond". Essentially the individual in question has a certain amount of time to leave the country on their own expenses and is reimbursed for the bond once they have successfully left the U.S.
What Are Some Common Reasons Why Immigrants are Detained by ICE?
Some common reasons why immigrants are detained by U.S. Immigration and Customs Enforcement (ICE) include:
Entering the United States without proper documents or authorization
Overstaying a visa or violating the terms of a visa
Criminal offenses or convictions
Violating immigration laws or regulations, such as working without authorization
Being deemed a flight risk or a danger to the community
Being subject to deportation or removal proceedings
Contact Us Today
If you, or someone you love, has been detained contact our Nassau County detention attorney today at the Kapoor Law Firm. Through aggressive and compassionate immigration representation our firm has the experience necessary to guide you through the entire legal process. Our goal is to secure the best possible outcome for you and your family.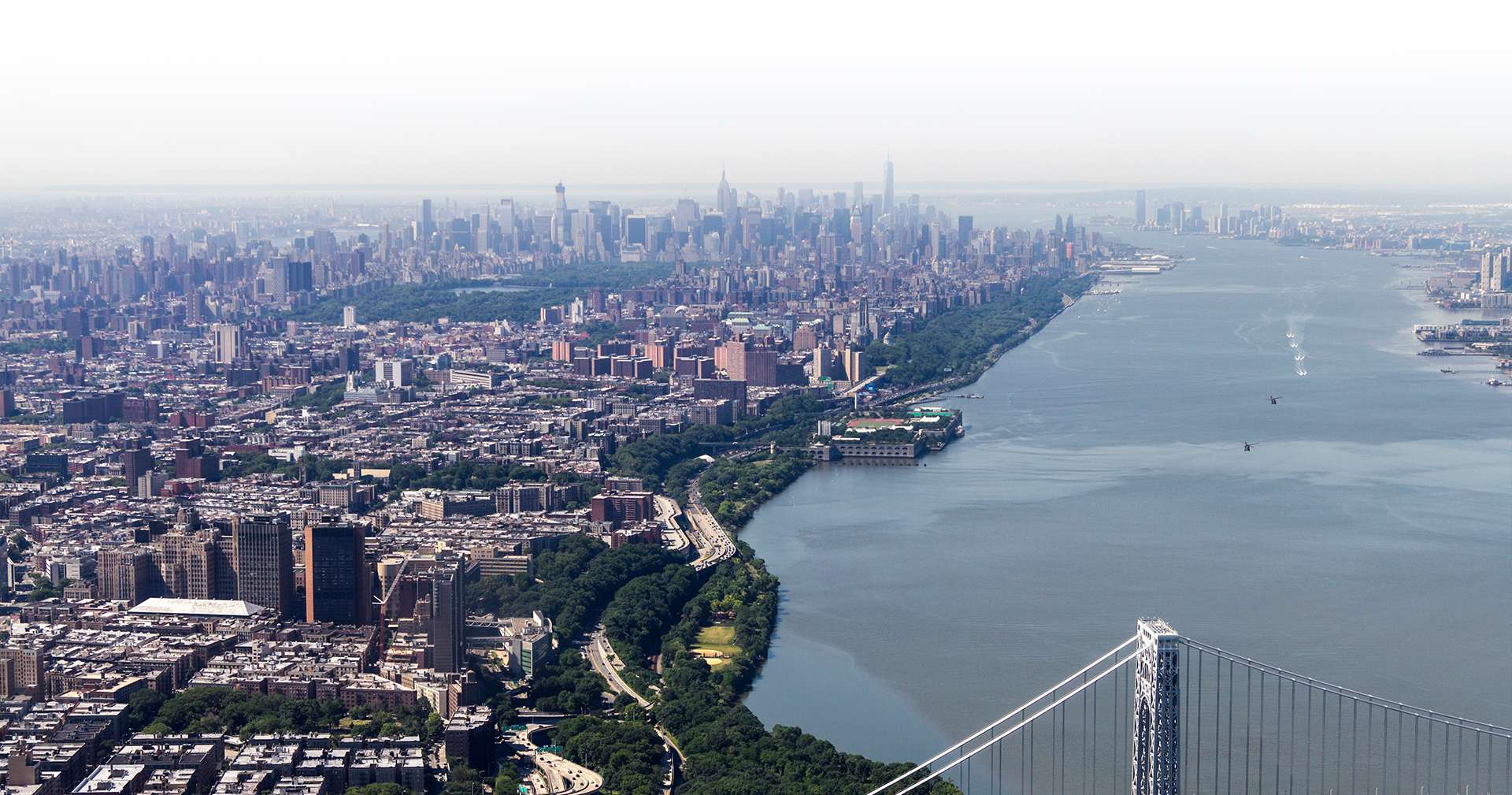 Start With a Confidential Consultation
Get Started Today