Business Litigation
Receive legal guidance from our trusted & experienced business attorneys.
Business Lawyer Nassau County
Helping Nassau County Businesses Resolve Complex Matters
Our seasoned team of legal professionals at Kapoor Law Firm is dedicated to prioritizing the best interests of our clients so we can deliver the comprehensive legal representation they need to protect their businesses. Whether you need assistance with business formation, contract negotiation, or resolving partnership disputes, we know how to overcome the many obstacles that business owners often face. You can trust that our New York business litigation lawyers will use our extensive resources to promptly address your legal issue and stand by your side at each phase of the legal process.
Common Business Disputes Our Litigators Resolve
Our legal team at Kapoor Law Firm understands that numerous issues can arise that might require you to seek litigation services, such as:
Partnership and Shareholder Disputes: We oversee legal claims involving disputes between business associates. Whether it's a partnership or shareholder dispute or a claim brought against minority business interest holders, we have the legal insight you need to secure a fair result.
Insurance Disputes: We have represented individuals and businesses in court who are disputing insurance coverage, valuation, and other policy provision issues. Let us put our experience to work for you today.
Breach of Contract Claims: Our lawyers in Garden City have years of experience handling breach-of-contract claims over partnership agreements, supply contracts, and insurance contracts. Stop by our law firm so we can review your contracts to identify potential liabilities.
Deceptive Trade Practices: The Nassau County business litigation attorneys on our team can make sure you properly file your deceptive trade practice claim. We can also help you collect crucial evidence to build your case.
What Are the Benefits of Hiring a Business Litigation Lawyer?
If your case ends up before a judge, you want a knowledgeable Nassau County litigator on your side who can:
Prepare you for what to expect from a courtroom trial.
Recognize when a legal matter doesn't require formal trial proceedings.
Skillfully dispute claims brought against you.
Develop a strategic plan that accounts for all of your legal objectives.
---
Call Kapoor Law Firm at (516) 806-4070 to speak to an experienced Nassau County business litigation attorney. We serve clients throughout New York City and Garden City. Contact us today for a lawyer near you.
---
Remedies for Breach of Contract
When it comes to breach of contract, there are several types of remedies available:
Money Damages - the breaching party must make payments for violating the terms of the contract.

Compensatory damages cover the loss incurred by the non-breaching party.
Punitive damages punish the breaching party and are typically given in addition to compensatory damages.
Restitution - a remedy for restoring the injured party back to the position they had before the contract.
Rescission - the contractual duties of both parties are terminated.
Reformation - the terms of the contract are rewritten.
Specific Performance - only used when money damages are not enough to compensate the plaintiff. Here, the breaching party must do their duties as specified in the contract.
Speak to Our Business Litigation Lawyers Today
When you choose Kapoor Law Firm to represent your interests in litigation, you can expect us to take the time to understand the ins and outs of your business so we can best address your issues and devise a comprehensive legal strategy for your case. Stop by our Nassau County law firm today so we can determine the best approach to resolve your business dispute.
---
To schedule your case consultation, give us a call at (516) 806-4070. Our Nassau County business lawyers are ready to hear your situation. Our services are available in Spanish and Portuguese.
---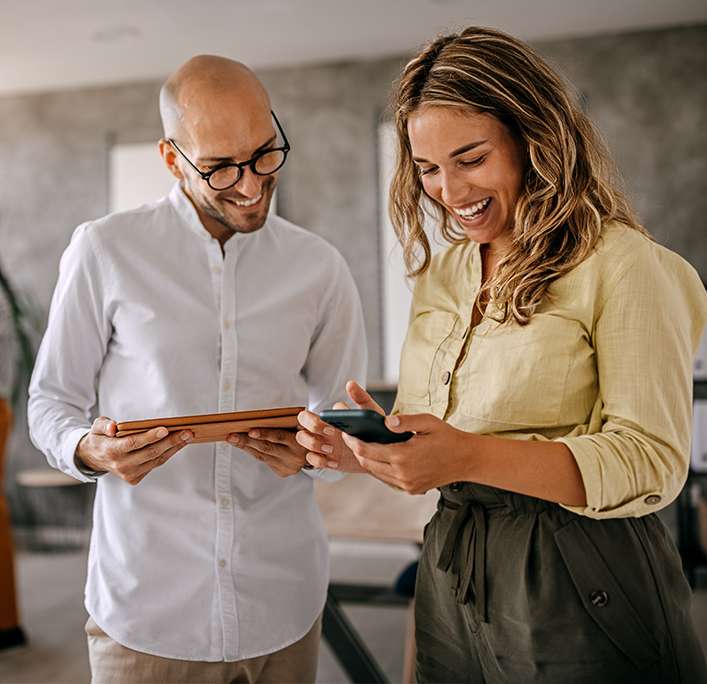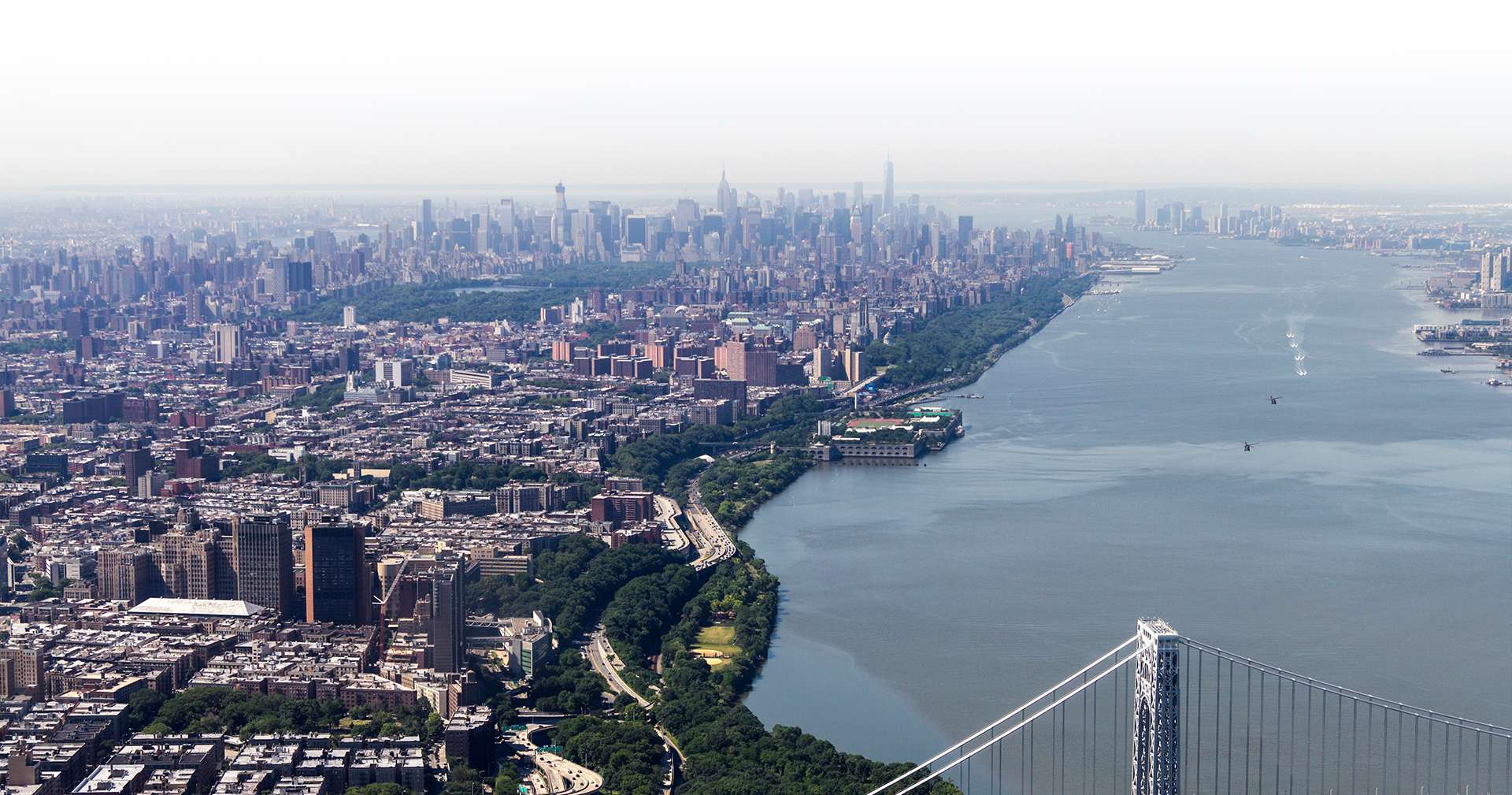 Start With a Confidential Consultation
Get Started Today