Denial of Naturalization
Receive legal guidance from our trusted & experienced business attorneys.
Denial of Naturalization
Knowledgeable Counsel & Compassionate Service -

(516) 806-4070
Applying for naturalization is often the final step in a long journey to citizenship. After many years of jumping through the hoops of the U.S. immigration process, it can feel devastating to receive the news that your application for naturalization was denied. Our Garden City immigration attorneys can help you fight for your application and appeal the decision.
---
Get in touch with the Kapoor Law Firm to learn how we can assist you. Call (516) 806-4070.
---
Reasons Your Application May Have Been Denied
If you plan to appeal the decision, you will need to understand why your application was denied in the first place. Here are some common reasons that your application for naturalization may have been denied.
Reasons for Denial:
Failed English or Civics Test - The English proficiency test and the civics test both can be stressful steps in the naturalization process. Most people do past the tests, but it is understandable that nervous test-takers may not do as well as they would like. If you have failed the test, you can reschedule to take the portion you failed within 60 to 90 days. If you fail a second time, however, you will be unable to appeal. You may be able to claim an exemption from the test, so be sure to discuss your options with your immigration lawyer.
Criminal History - During your naturalization process, you will need to undergo a background check, which will look for any criminal activity, both in the U.S. and in other countries. Some convictions, such as murder or other aggravated felonies, can result in being permanently barred from becoming a citizen. Other crimes may only require a temporary bar, which may only be in place for 3 to 5 years. If you have prior criminal history, consult your immigration attorney for aggravated felony deportation relief. In some cases, may be possible to mitigate the harm your criminal record can have on your application.
Fraud - Even small mistakes on your application can have very serious consequences. If the U.S. Customs and Immigration Services (USCIS) suspect that you have been untruthful with your application, it may be considered fraud. The best case is that your application is only delayed, but your application may be denied, and you may be placed into removal proceedings if the issue is serious enough. If you are unsure of the details necessary for your application, speak with an experienced immigration lawyer. Even if you cannot answer questions completely, they can help you demonstrate your attempts to locate and submit the relevant information.
Appealing a Denied Application
If your application has been denied after the interview, you will have the opportunity to appeal the decision. The notice of denial will include information about where you need to file your appeal, and whether the decision is eligible for an appeal. Your appeal will be submitted using Form N-336, Request for a Hearing on a Decision in Naturalization Proceedings.
Requirements for Appeal:
The appeal must be filed within 30 days of the denial.
The appeal must include a copy of the denial, and any supporting documentation.
The applicant must pay the appeal fee of $650, or submit a fee waiver using Form I-912.
The applicant must be scheduled for an interview within 180 days of submitting their request for appeal.
Get Help Today. Contact Our Nassau County Appeals Attorneys
Appealing your naturalization application after a denial can be a delicate process, but our team at the Kapoor Law Firm is ready to help you fight for your chances at citizenship. Our Garden City immigration lawyers have the experience and skill needed to support your appeal and help you argue your case. Learn what we can do to help you through your immigration process by requesting a confidential case evaluation today.
Related Blogs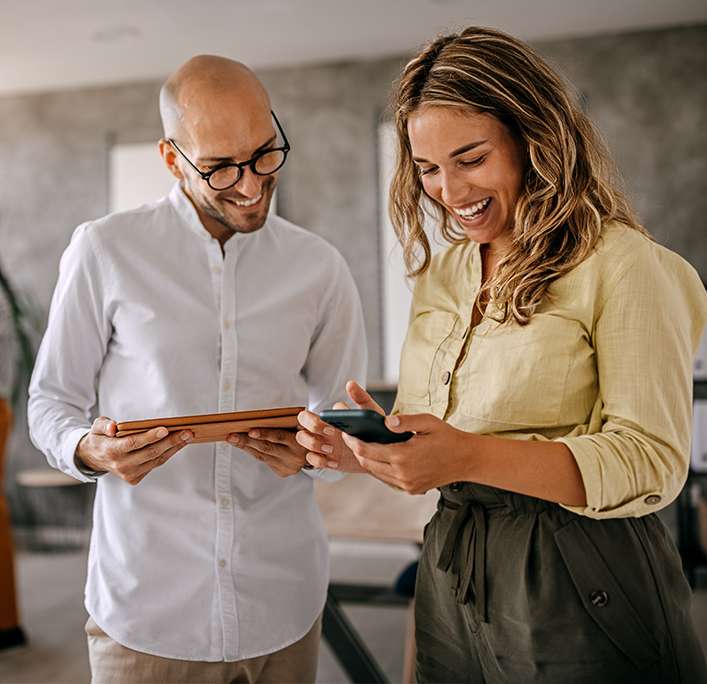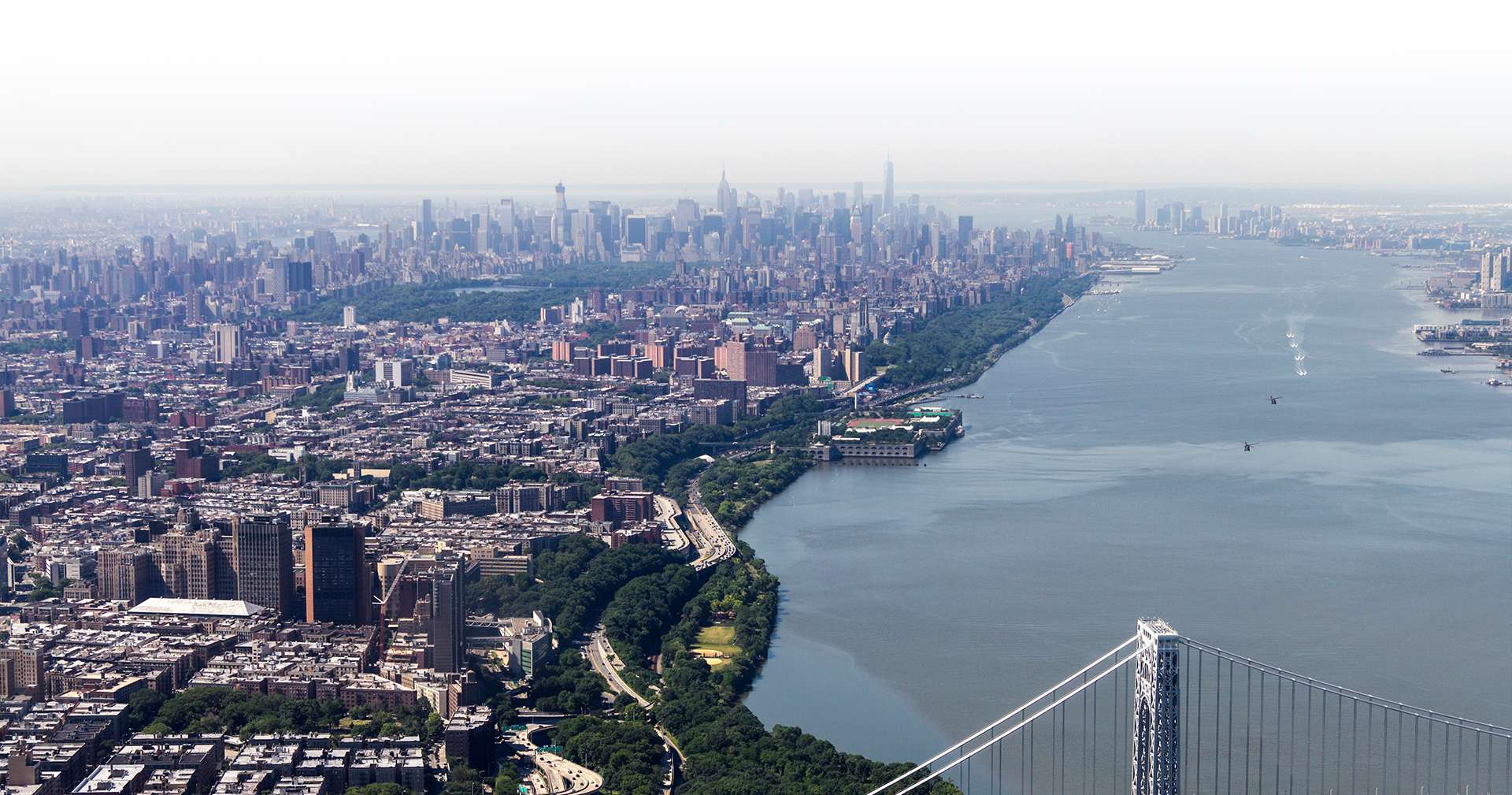 Start With a Confidential Consultation
Get Started Today