Employment-Based Sponsorships
Receive legal guidance from our trusted & experienced business attorneys.
Nassau County Employment Visa Lawyer
Guidance from Immigration Attorneys in Garden City
Employers are eligible to sponsor foreign nationals to live and work in the U.S. Whether an individual wants to open up a business or simply want to work for a U.S. company, they will need to apply for a work-based visa. Many companies seek potential workers to be brought into the country so that they can utilize their talents and expertise. As with other immigration issues, our government requires full documentation and a legal, valid reason for immigrants to work here.
From temporary work visas to permanent ones, our team of employment visa lawyers in Nassau County at the Kapoor Law Firm is highly trained and experienced in the field of immigration law. We help individuals seeking employment-based sponsorship navigate the immigration system in an easy and trouble-free manner. If you are an investor looking to invest in U.S. companies or expand your business into the U.S., we can also help with the investor visa process, as well as any other necessary documentation and paperwork.
---
Set up your initial case review to discuss your matter, call us today at or contact us online!
---
Temporary & Permanent Visas
There are a variety of ways for employers to bring workers into the country on either a temporary or permanent basis.
How do Temporary Visas Work
Temporary visas allow people of foreign nationalities to work a specific job in the United States for a specified time period. With this process, an employer must fill out the necessary documents and paperwork, and the visa must be issued before the worker travels to the country for employment. The process can be complicated and will require a lot of paperwork and documentation. We encourage you to work with an attorney to help you minimize mistakes.
If you are looking to work on a temporary basis, we can help you apply for:
H-1B - visas for individuals of specialty occupations
H-2A - visas for agricultural workers
H-2B - visas for non-agricultural workers
L-1 A&B - visas for intracompany transferees
How do Permanent Visas Work
We can also help obtain permanent work visas as well. When applying for permanent visas, applicants are divided into five preference categories, which include priority workers, professionals with advanced degrees or exceptional abilities, skilled workers, professionals, and unskilled workers, certain special immigrants, and immigrant investors. There are, of course, limits on the number of visas granted each year for these categories.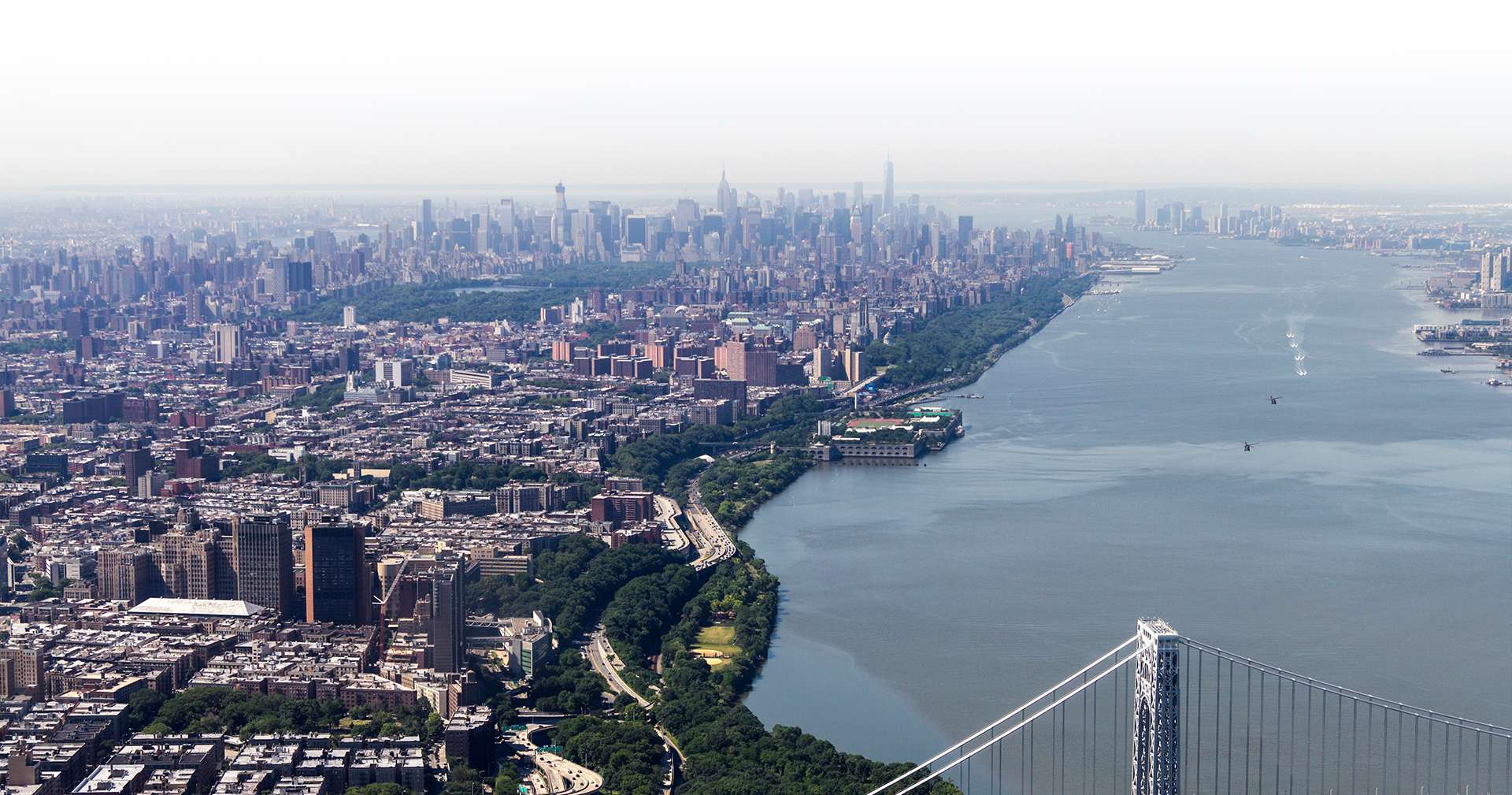 Start With a Confidential Consultation
Get Started Today