Cancellation / Withholding of Removal
Receive legal guidance from our trusted & experienced business attorneys.
Nassau County Withholding of Removal Lawyer

What is Withholding of Removal?
Cancellation and/or withholding of removal offers immigration relief to individuals who are at risk of deportation. If you qualify for withholding of removal, the United States government is prohibited from removing you to a country where your life or freedom is threatened.
---
For more guidance regarding withholding of removal, contact Kapoor Law Firm online or dial (516) 806-4070 to request a consultation with a skilled immigration attorney serving Garden City and New York.
---
How to Qualify for Withholding of Removal
While this process is similar to asylum, in that you must be part of a protected group, it is harder to qualify for. There is a high standard of evidence and you must prove that you are a refugee and that there is a clear probability of persecution by a government or other group upon your return. At Kapoor Law Firm, our skilled deportation defense attorney can help determine your eligibility for withholding of removal and walk you through the process, step-by-step.
Criminal Record for Immigration Purposes
If you are able to show evidence of past persecution, it is probable that you would face this same persecution in the future. Unlike asylum, withholding of removal is mandatory. This means that even if there are discretionary factors, such as conviction of non-serious crimes, they are not deemed relevant to your case.

Factors That Can Prevent Applying For Withholding of Removal
Persecution of others
Terrorism
Past convictions of serious crimes
Commission of a serious nonpolitical crime in another country
How Am I Protected Via Withholding of Removal?
If your application for withholding of removal is granted, you will be able to stay in the U.S. with permission to work. While you will not be removed to a country where you face persecution, you can still be removed to another country that is considered to be safe.
Withholding of removal is person-specific, and other family members such as your spouse and children will not automatically be granted the same status simply because you have. You also are not allowed to travel outside of the United States, or you will not be able to return.
Can Withholding of Removal Be Revoked?
Unfortunately, this option does not offer complete protection or a way to obtain permanent residence in the United States. If the conditions in an applicant's home country improve, then the U.S. may terminate or revoke the withholding of removal and continue the deportation process. This may even happen years after the person is given protection.
Can I Apply for Withholding of Removal and Change Status?
Unfortunately, the withholding of removal does not allow an individual to change their status. One cannot obtain a green card, lawful permanent residency, or citizenship via adjustment of status. However, there may be a way to change status if you have a relative who is a citizen of the United States or is currently a lawful permanent resident. Those who wish to change status after being granted withholding of removal consult with an immigration attorney to fully understand their available options.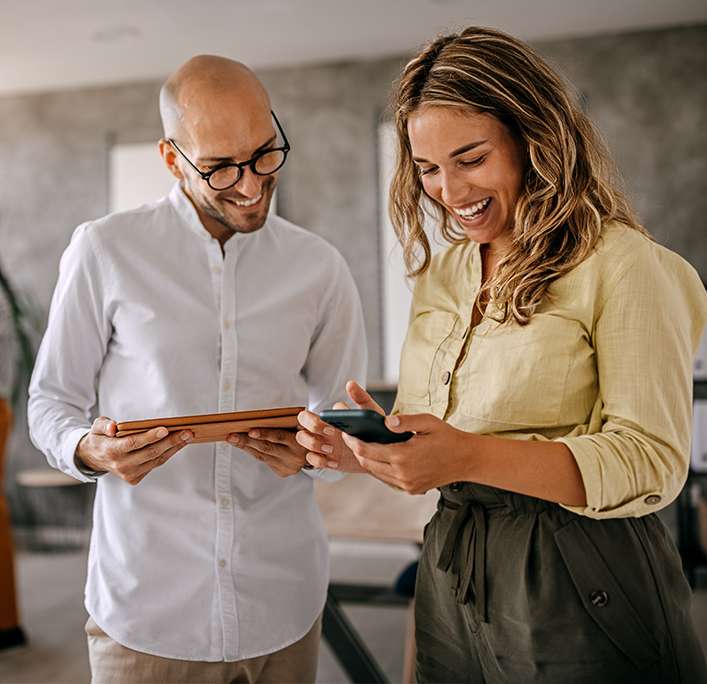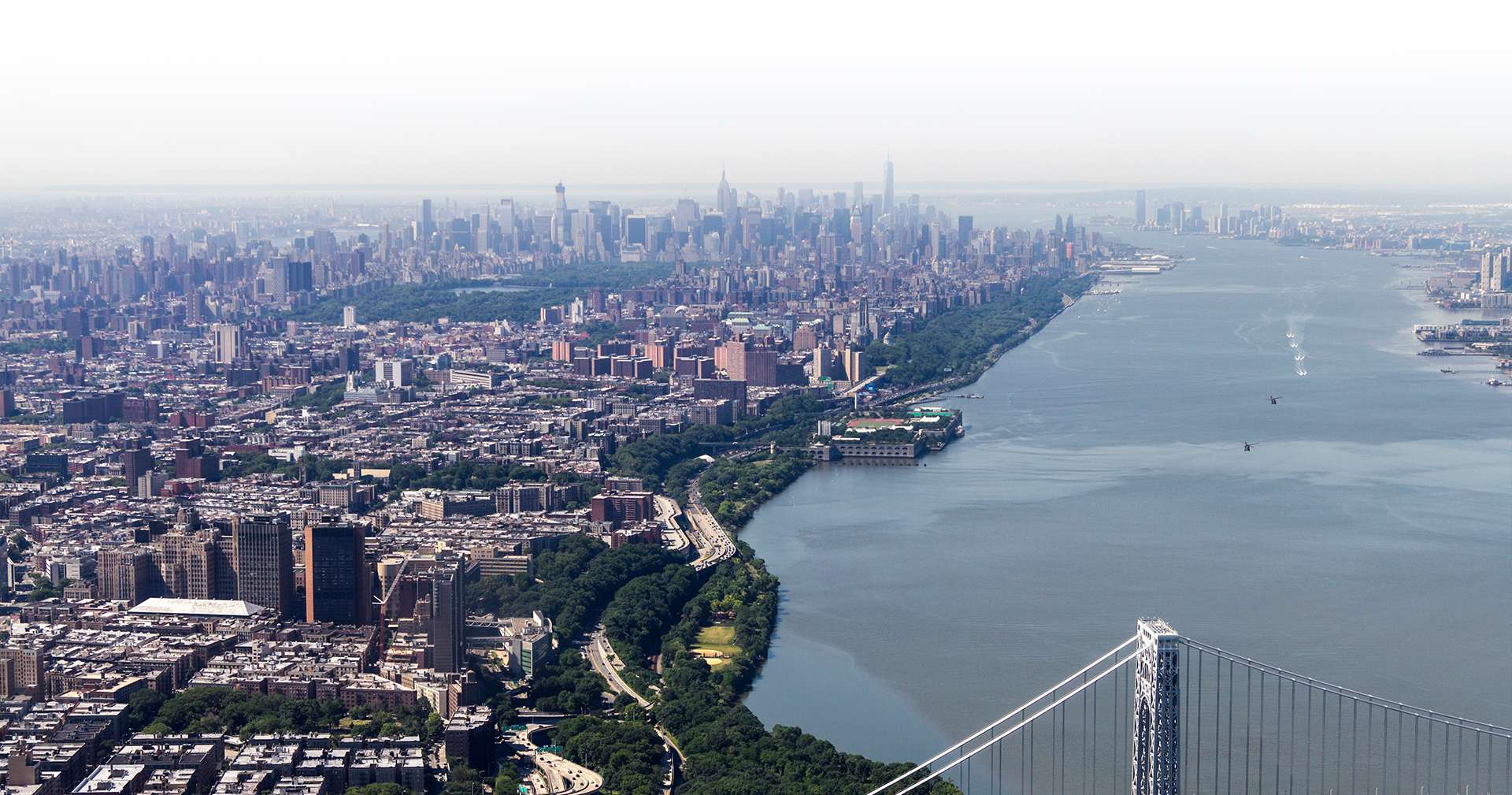 Start With a Confidential Consultation
Get Started Today