Denial of Visa Application
Receive legal guidance from our trusted & experienced business attorneys.
Denial of Visa Applications
Nassau County Immigration Appeals Attorney –

(516) 806-4070
Are you attempting to enter the United States of America using a visa application but have since been told that your visa was denied? How and when you choose to react to the denial will decide your future and whether or not you can enter and stay inside the U.S. You may be able to appeal the denial but it might not be straightforward.
In order to successfully appeal your denial of visa application, you should start by first contacting Kapoor Law Firm and our immigration lawyers in Nassau County. We are backed by years of experience focused on complex immigration law and a history of successful case results that have allowed countless of people in positions just like yours find their American dream. Perhaps more importantly than our knowledge and know-how is our compassion; our legal team genuinely wants to see you start a life of comfortable well-being here in the States.
Reasons Why Your Visa Could Be Denied
In most cases, a visa denial needs to be appealed within just 30 days of the notice being mailed to you, not necessarily when you first saw the notice of denial. The United States Citizenship and Immigration Services (USCIS) is not known for extending deadlines so you have to act quickly. Once again, if you are unsure where to start, get into contact with our Garden City immigration law attorneys at your first opportunity.
Our legal professionals can help you collect and fill out a Notice of Appeal, which must be filed before that 30 day time limit expires. The I-290 Notice of Appeal needs to present a clear argument as to why the denial of your visa was incorrect or unjust. A strong starting point is understanding why it was denied in the first place.
Reasons why a visa might be denied include:
Missing a filing deadline
Providing incorrect information
USCIS requests more information from applicant
Applicant has applied for the wrong visa
Applicant is applying from a foreign entity currently banned from entry
Are any of these reasons applicable to your visa denial? We will want to thoroughly understand your situation in order to get to the root of the matter. At our law firm, we like to sit down with our clients during an initial consultations to get to know them, their situation, and their objectives. We have found this to be an immense help when dealing with the USCIS and other relevant agencies during the appeal process.
Quick-Thinking, Quick-Acting Help for Visa Denial Cases
There are many types of visas that can gain someone entry into the United States. Most will only permit temporary entry and permanent residence will have to be obtained later. However, none of this process will be possible if your initial visa application is denied.
Talk to our Garden City immigration lawyers if you need help with a denial of the following visa types and more:
H 1B - People with specialized knowledge pertinent to certain areas of employment may be able to enter the country for up to 6 years.
E visas - People who want to invest in a business built or operating on American soil can file for an E visa for trade and investment opportunities.
R visas - A visa granted to people who want to enter the country for religious reasons, such as a mission. R visas are typically short-lived.
J visas - Students, scholars, professors, and many other people involved in education might be able to use a J visa to enter the country and advance their educations.
K visas - A type of family visa reserved for fiancés and fiancées. K visas will expire in 90 days and should be replaced by another visa or legal permanence through marriage.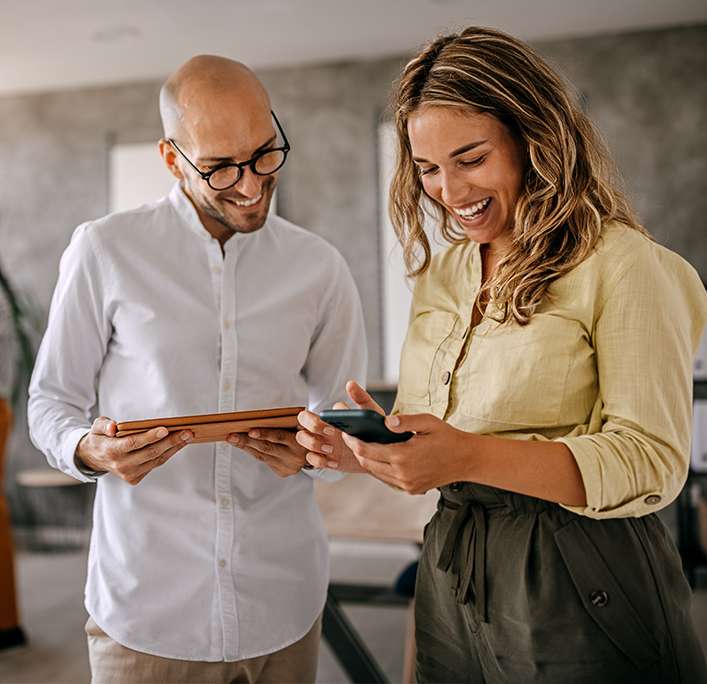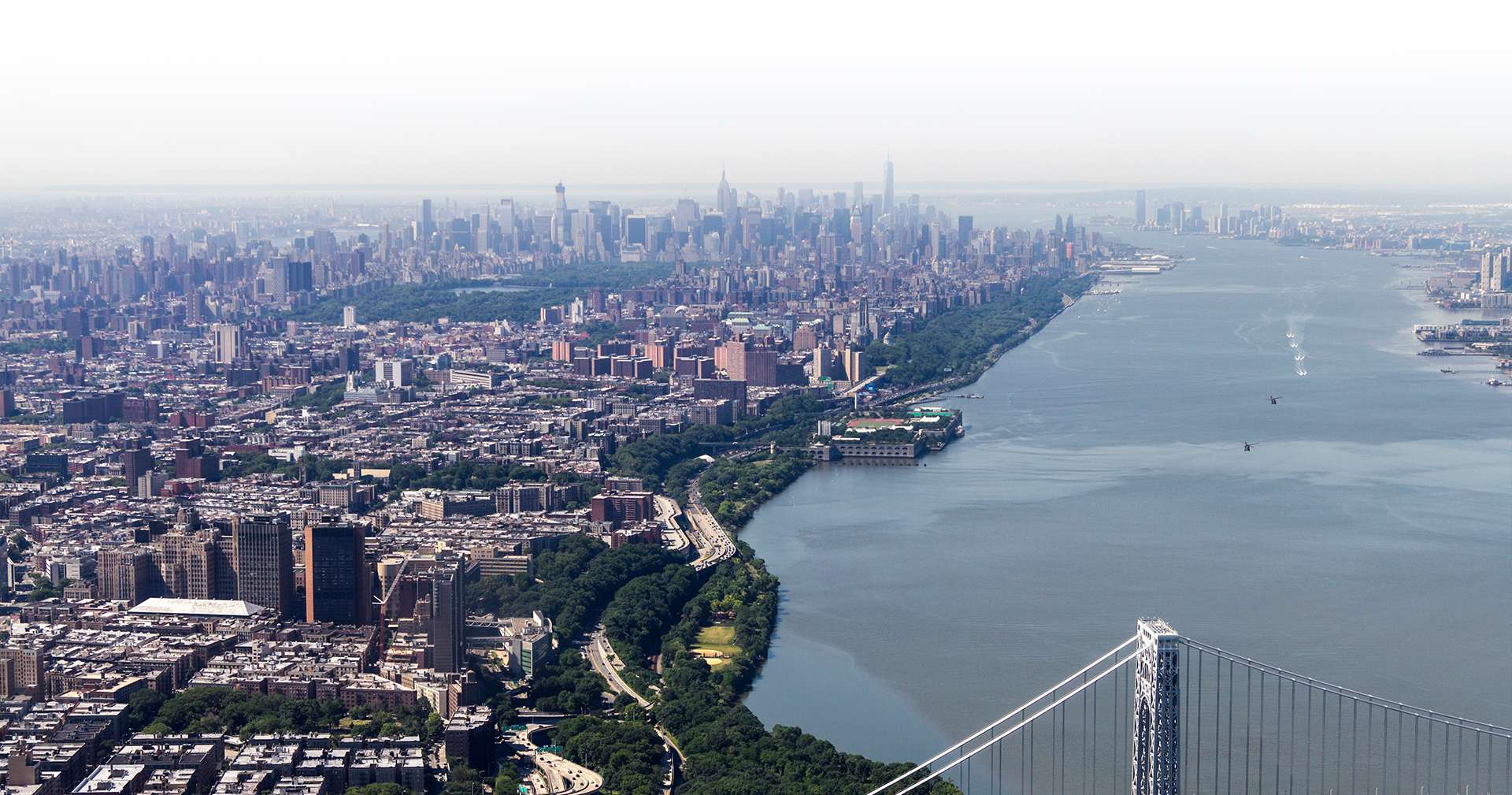 Start With a Confidential Consultation
Get Started Today