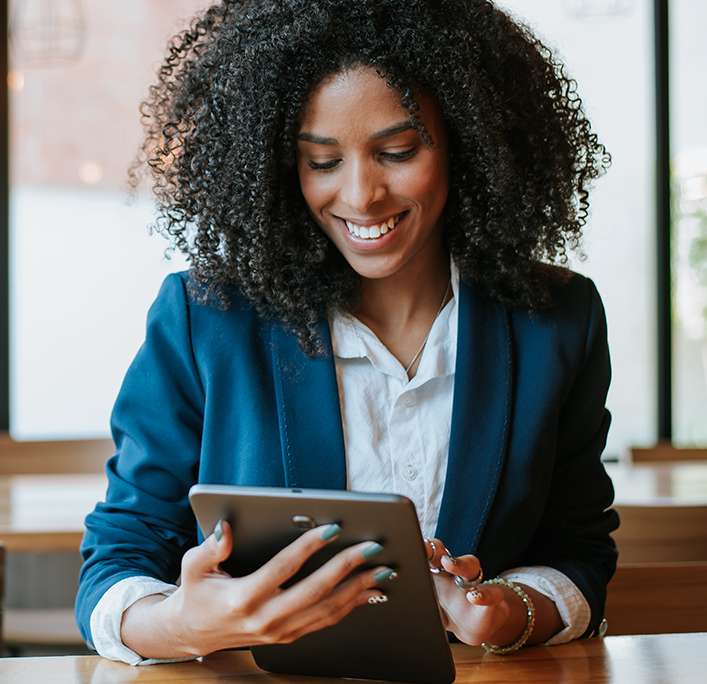 Immigration Lawyer - New York City
Are you seeking reliable and knowledgeable immigration solutions in the heart of New York City? Look no further than Kapoor Law Firm. With a proven track record of success, we specialize in providing comprehensive immigration legal services tailored to your unique needs.
At Kapoor Law Firm, we pride ourselves on our ability to offer comprehensive legal representation tailored to your specific situation. Our team of attorneys has a wealth of experience in immigration law and is committed to providing you with the highest level of legal guidance and representation.
Our experienced attorneys specialize in a wide range of immigration services, including but not limited to:
Visa Assistance: Whether it's family-based, employment-based, or investment visas, we have the expertise to guide you through the application process.

Green Cards: Obtain permanent residency with our meticulous guidance through family-sponsored, employment-based, or diversity lottery green card applications.

Citizenship: We'll navigate the naturalization process, ensuring a smooth journey to U.S. citizenship.

Deportation Defense: Facing removal proceedings? Our skilled attorneys will fiercely advocate for your rights.

Asylum & Refugees: If you're seeking protection, rely on us to present a compelling case for asylum or refugee status.
We understand the complexities of the immigration process and the challenges that come with navigating this area of law. Our goal is to provide personalized attention to each client, ensuring that their needs are met and their rights are protected.
Our NYC immigration attorneys are dedicated to providing you with the best possible service. We strive to provide timely and effective solutions for your immigration needs.
Contact Our NYC Immigration Lawyer
We understand that immigration law can be complex, and the process can be overwhelming. That's why we offer a free initial consultation to discuss your case and provide you with the information you need to make informed decisions about your immigration matters.
If you need assistance with your immigration matter, don't hesitate to contact us today. Our team of experienced attorneys is ready to help you navigate the complexities of the immigration process and achieve your goals.
Contact us online or call (516) 806-4070 to request a consultation with a New York County lawyer today! Nós Falamos Português.
Put Our Well-Rounded Insight to Work in Your Favor
Contact Us Today