Personal Injury
Receive legal guidance from our trusted & experienced business attorneys.
Nassau County Personal Injury Attorney
Pursuing Justice After an Injury
The Kapoor Law Firm is proud to provide advocacy to individuals who have suffered injuries in accidents caused by another's negligence. Recovering from injuries can be devastating for your finances, and we want to help ensure that you have the support that you need. You should not have to suffer any more than you already have, and our mission is to hold those responsible accountable for the consequences of their actions.
Why Choose Our Personal Injury Law Firm In Nassau County
We provide personalized legal counsel
We are backed by a track record of success
Our team has extensive experience
Your satisfaction is our top priority
Types of Personal Injury Cases We Handle
Our Nassau County personal injury lawyer can represent a wide variety of claims. Through thorough investigation, documentation, and analysis, we can build an aggressive and effective case to help you pursue the full and fair compensation that you need and deserve. If you would like to know your legal options after an accident that results in your injury, our team can discuss the details of your case to help you determine your best chance at securing a recovery.
We can help with the following injury claims:
Car accidents
Trucking accidents
Slip & falls
Product liability
Premises liability
Wrongful death
Dog bites
Bicycle accidents
Catastrophic injuries
Kapoor Law Firm understands that preventable injuries can cause damages throughout your entire life. We want to work to ensure that you can be compensated for the financial losses, emotional trauma, and physical limitations you've been forced to endure. Our firm can fight to prove that the other party should be held liable due to their negligent or reckless actions. Let our Nassau County personal injury law firm handle the complicated legal procedures so that you can focus on recovery.
---
Take the first step toward recovery and request an initial consultation with our team of personal injury lawyers in Nassau County. Call us today at (516) 806-4070.
---
Ready to Fight for Your Rights to Compensation
Our team of Nassau County personal injury lawyers are here for you when you need us most. If you've suffered an injury at the hands of another, we're ready to fight for you. We offer initial case evaluations to potential clients, during which time we will discuss the details of your case and how to best move forward. Our New York City injury attorney is highly skilled, experienced, and dedicated to pursuing justice for victims of negligence.
---
The statute of limitations for injury cases is three years, so it is crucial to get started immediately. Call us today!
---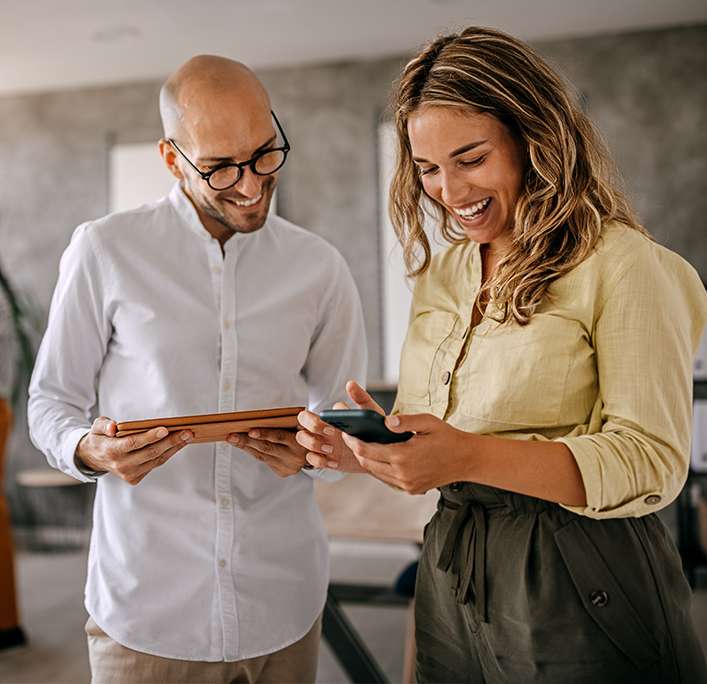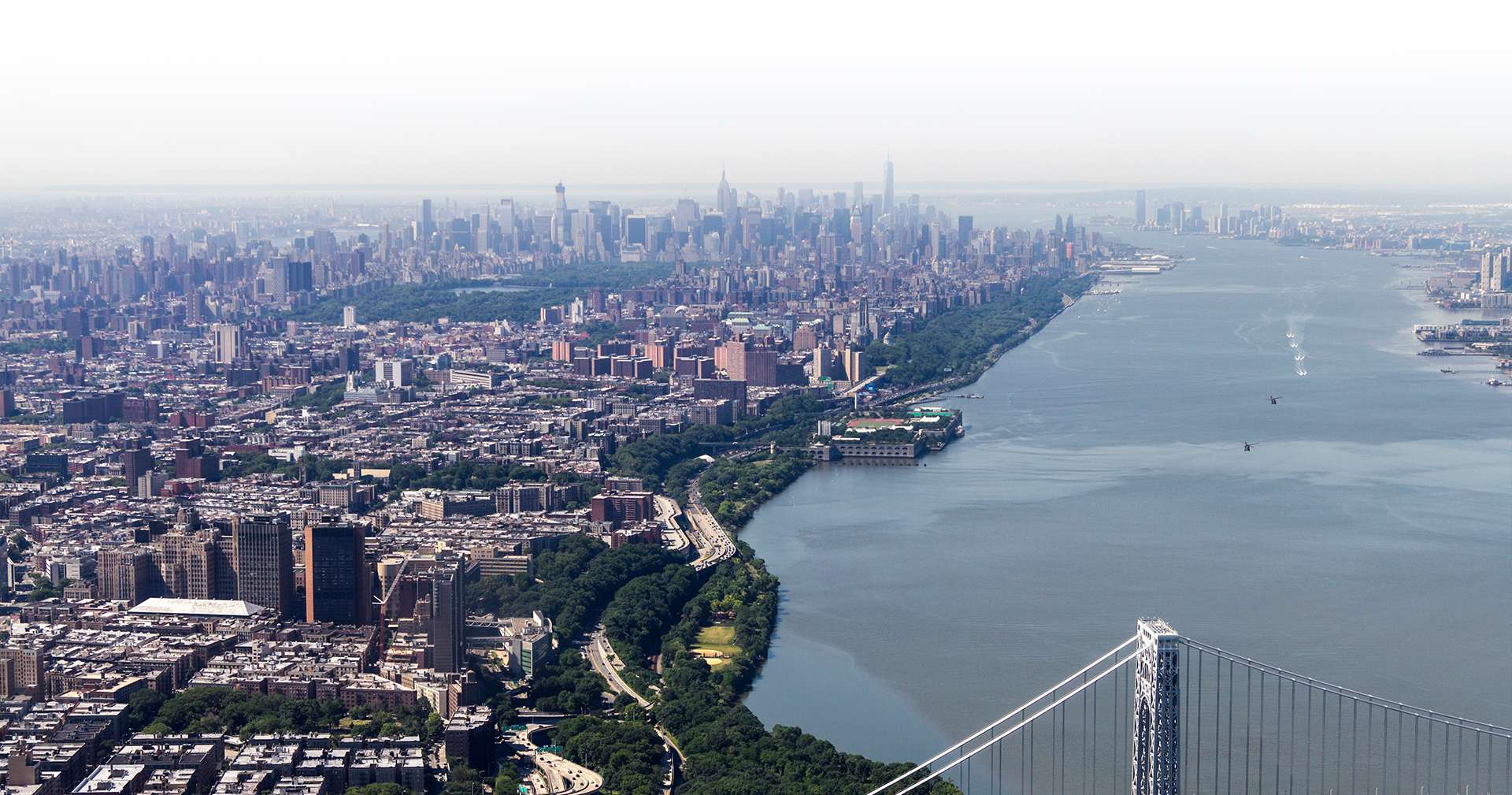 Start With a Confidential Consultation
Get Started Today