Agreements
Receive legal guidance from our trusted & experienced business attorneys.
Nassau County Business Agreements Attorney
Helping NY Business Owners With a Variety of Business Agreements
In the business world, oral agreements may be legally binding but are often difficult or even impossible to enforce in a court of law. At the Kapoor Law Firm, we always recommend to our business clients that they create written agreements for all aspects of their operations. With our business agreement legal services, we can work together to draft a document that is clear, concise, and lays out the exact rights and obligations of each party. We approach business agreements from all angles to ensure that the language is enforceable and legally binding. Our services are personalized, comprehensive, and focused on your needs.
---
Choose business contract attorneys near you with years of experience in corporate law. Contact us online or call (516) 806-4070 to request an initial case evaluation.
---
What Are the 4 Types of Business Agreements?
In businesses, legally binding agreements or contracts are needed to ensure that business is done right. There are many types of business agreements, although they typically fall into four categories.
The four categories of business agreements are:
Leases
Sales-related agreements
General business contracts
We can assist with creating and filing of business agreements, including:
Franchising agreements
Advertising agency agreements
Indemnity agreements
Settlement agreements
Stock purchase agreements
Partnership agreements
Joint venture agreements
Agreements to sell the business
Establishing shareholder/operating agreements
Solid Legal Guidance in Business Matters From Start to Finish
While agreements may be part of your everyday operations, having a Long Island business lawyer on your side who understands the ins and outs of corporate law can be beneficial to your business. Whatever the nature or extent of your potential business agreement, trust our team to help you through the labyrinth of paperwork, laws, rules, regulations, and guidelines that are created by governing authorities.
We use our insight and knowledge to help you steer clear of common mistakes that most businesses make. Let us take care of all the legal details while you focus on growing your business.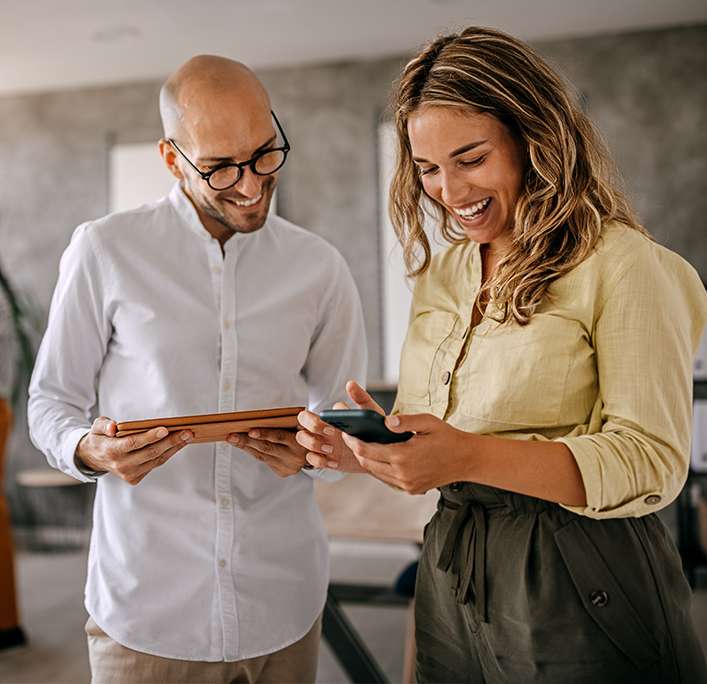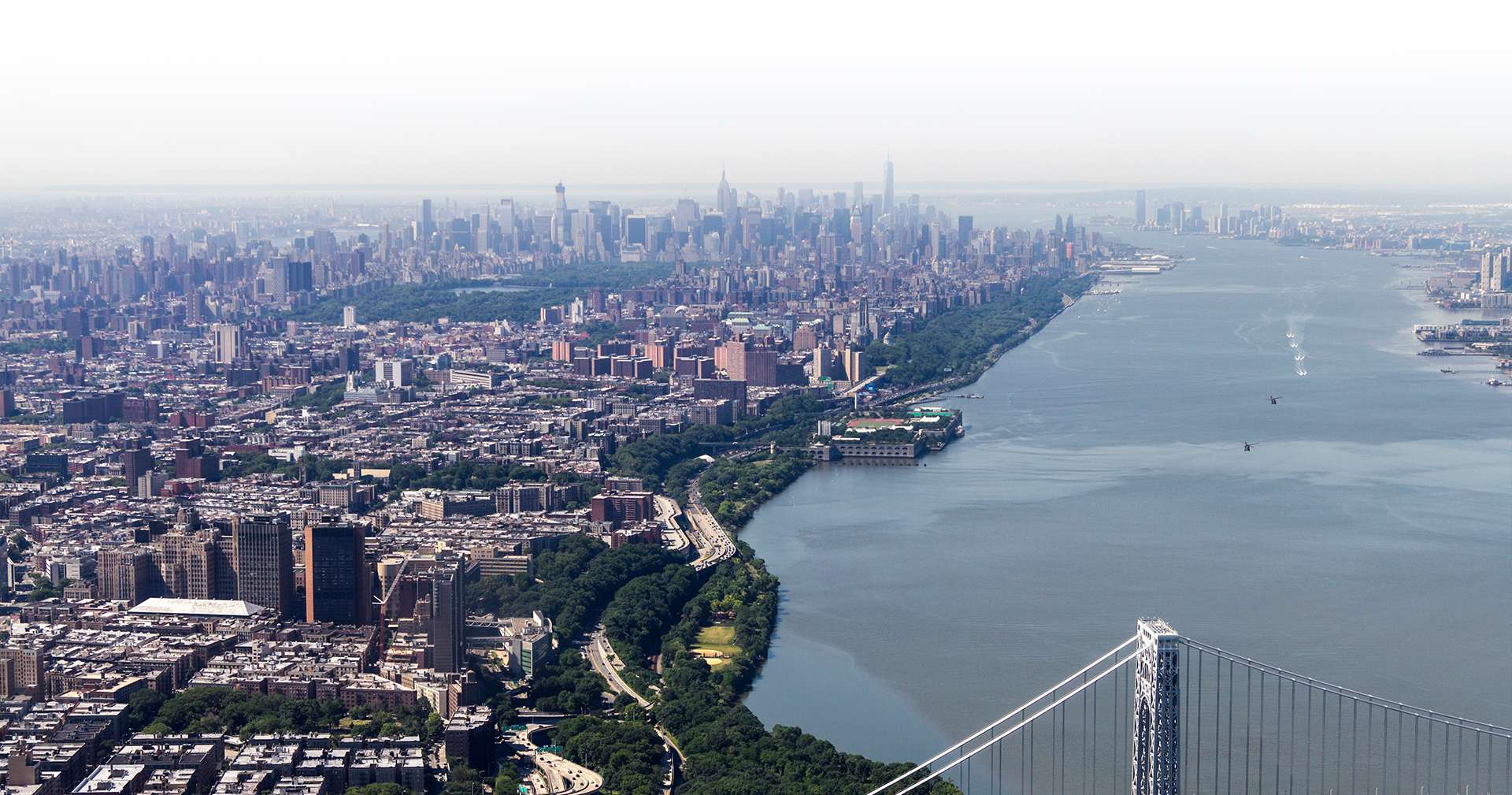 Start With a Confidential Consultation
Get Started Today