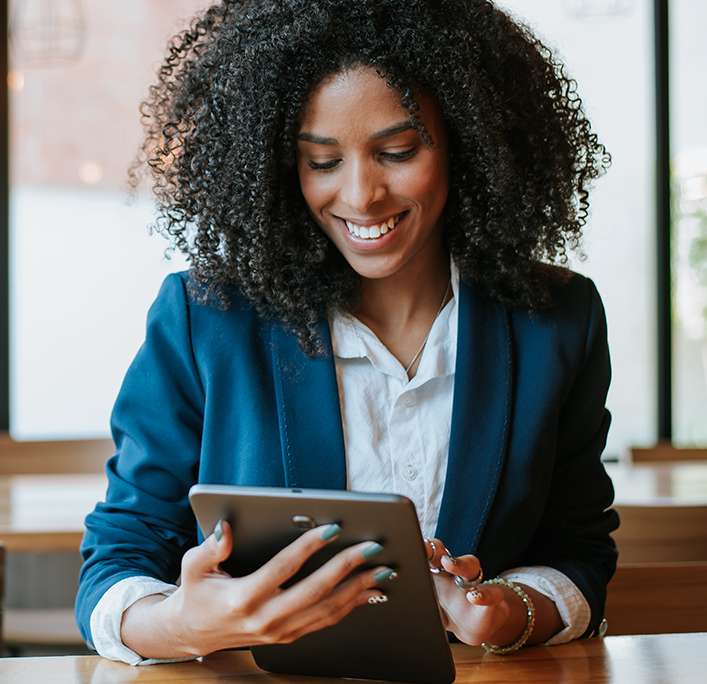 New York City Business Lawyer
In the dynamic and complex world of business, having a skilled business lawyer is not just an option – it's a strategic advantage. They provide a solid legal foundation that allows you to focus on growing your business while ensuring legal risks are minimized. Ultimately, an NYC business lawyer is a valuable partner in your journey toward success and sustainability.
Navigating the intricate legal landscape of New York City's business environment requires a partner you can trust. Kapoor Law Firm stands as a beacon of reliable legal counsel, dedicated to helping businesses of all sizes thrive and succeed.
Our Business Law Services
Business law encompasses the legal rules and regulations that govern commercial interactions, transactions, and operations. It covers various aspects such as contracts, intellectual property, employment, taxes, and more, ensuring that businesses operate within legal boundaries while protecting their rights and interests.
Our services include but aren't limited to:
Business Formation: We assist in selecting the optimal business structure and guide you through the incorporation process.

Contracts & Agreements: Our seasoned lawyers craft, review, and negotiate contracts to safeguard your interests.

Intellectual Property: Protect your intellectual assets through meticulous trademark, copyright, and patent strategies.

Commercial Real Estate: From leases to property acquisitions, we ensure your real estate ventures are legally sound.

Litigation & Dispute Resolution: Should conflicts arise, our litigators diligently advocate for your business's best outcome.
Why Choose Our NYC Business Attorney
Proven Experience: Our team boasts a wealth of experience in NYC's competitive business legal landscape.
Tailored Solutions: We understand each business is unique; our strategies are customized to your needs.
Strategic Guidance: Beyond legal advice, we offer insights that help you make informed business decisions.
Client-Centric: Your success is our priority. Expect open communication and unwavering support.
Contact Our New York Business Law Firm
As your NYC business lawyer, Kapoor Law Firm is committed to empowering your business with the legal foundation it deserves. Whether you're launching a startup, expanding operations, or seeking solutions, we're here to provide comprehensive support. Reach out today to schedule a consultation and take a confident step toward your business's prosperity.
Contact us online or call (516) 806-4070 to request a consultation with a New York County lawyer today! Nós Falamos Português.
---
Put Our Well-Rounded Insight to Work in Your Favor
Contact Us Today