Immigration & Business Attorney in Long Island
Call

(516) 806-4070

for Insight & Counsel in a Variety of Legal Matters
At the Kapoor Law Firm, we provide trustworthy counsel and skillful representation for clients in need of help resolving legal matters of many kinds. When facing conflicts related to business, immigration, or civil matters, you have one chance to get the right attorney on your side, and we encourage you to consider contacting our Long Island lawyers first. We are prepared to evaluate your case and help you determine the best course of action going forward, starting with a consultation over the phone.
---
Call (516) 806-4070 today to get started.
---
Long Island Business & Corporate Lawyers
Business and corporate legal mattes tend to be too complex and risky for business owners to navigate without legal counsel. At the Kapoor Law Firm, we provide top-tier legal service for both large and small companies in varying industries, and we work hard to provide you with the peace of mind you need to resolve your matter quickly and effectively.
We currently handle a variety of business and corporate matters, including those that involve: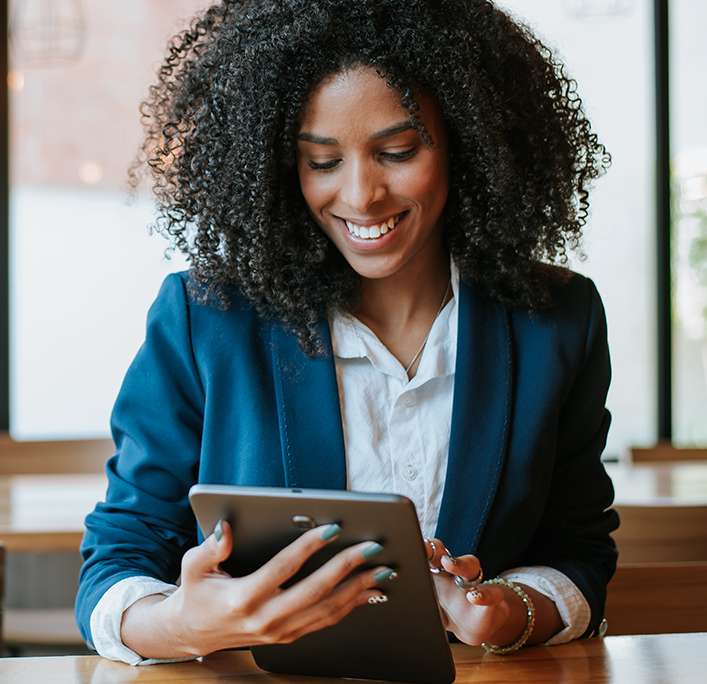 Immigration Attorneys in Long Island
If you wish to immigrate or are currently experiencing an immigration-related legal issue, connect with a member of our team at the Kapoor Law Firm right away. We understand how daunting the U.S. immigration system can be, and we can help you navigate the ins and outs of paperwork, court hearings, recommendations, etc.
We have been handling immigration cases for decades, and we are prepared to assist you with the following:
Connect with a member of our team at the Kapoor Law Firm immediately to learn more about how we can serve you, your business, and/or your loved ones during this time. Send us a message to speak to a Long Island attorney.
Put Our Well-Rounded Insight to Work in Your Favor
Contact Us Today